What Is a Hem Measurement?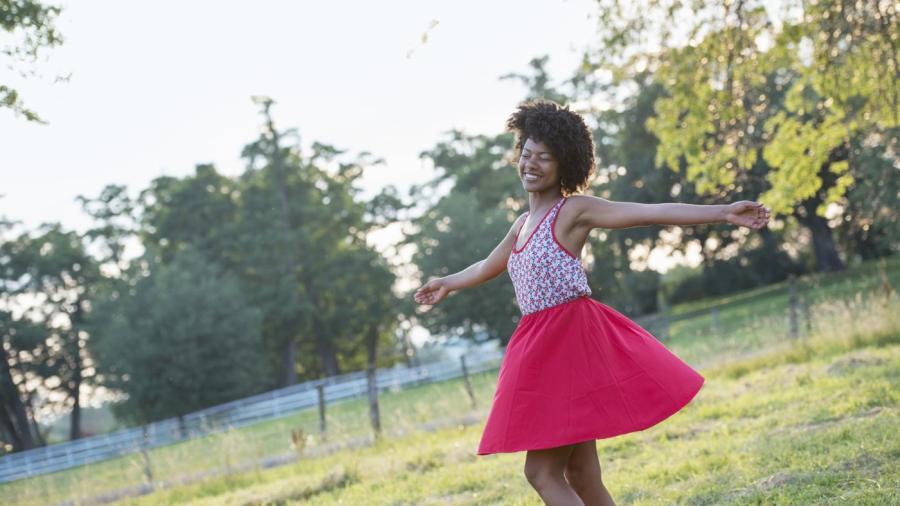 A hem measurement is a measurement taken from a woman's waist to the desired length of a skirt hem. This measurement is commonly use to sew the hem of women's skirts.
It is important to make an exact measurement and to not base the measurement on the dress size. Wedding dresses use a measurement called the hollow-to-hem measurement. This measurement is taken by measuring from the hollow point of the neck to the desired length of the skirt. Taking an exact measurement is important so that the skirt does not end up too long for the person who is going to wear it.