What Are the Health Benefits of Rooibos Tea?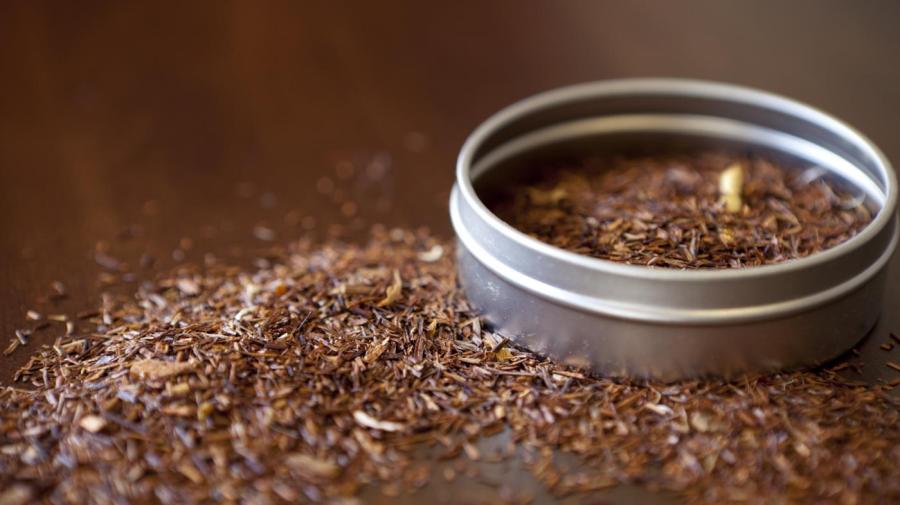 Rooibos tea is rich in vitamin C and antioxidants, both of which support cell health in the human body. Known for its mild flavor and aromatic taste, this tea is often used as a health supplement as well as a refreshment.
As of 2014, rooibos tea is growing in popularity due to its lack of tannins, which have been implicated in gastric distress caused by drinking black or green tea. It is also gaining favor as a source of antioxidants. Antioxidants in the human body are associated with enabling cells to eliminate free radicals, a process medical research links to preventing cancer. Due to its comparatively new popularity among tea drinkers, this red South African tea has not been studied as heavily as black and green tea. Further studies are needed to substantiate the claimed health benefits of rooibos tea.