Do Harley Davidson Motorcycles Have Automatic Transmissions?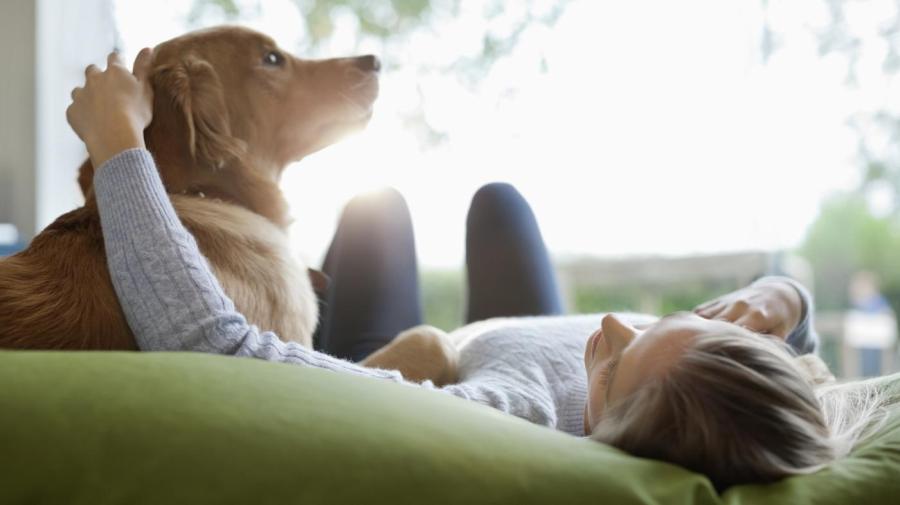 Harley Davidson does not make motorcycles with automatic transmissions. There are aftermarket companies, such as Walters Manufacturing, that fabricate and install automatic transmissions on 1999-2005 Harley Davidson Dyna Glide motorcycles.
The Harley Davidson Motor Company was founded by William S. Harley and Arthur Davidson in 1903. The first model in 1901 was a failed attempt at adding a 7.07 cubic inch motor to a pedal bicycle frame. The next attempt was made in 1903 using a 24.74 cubic inch motor. This became the predecessor of the Harley Davidson motorcycles seen today. Harley Davidson had an annual revenue of $5.26 billion in 2013.