What Are the GPA Requirements to Make the Dean's List?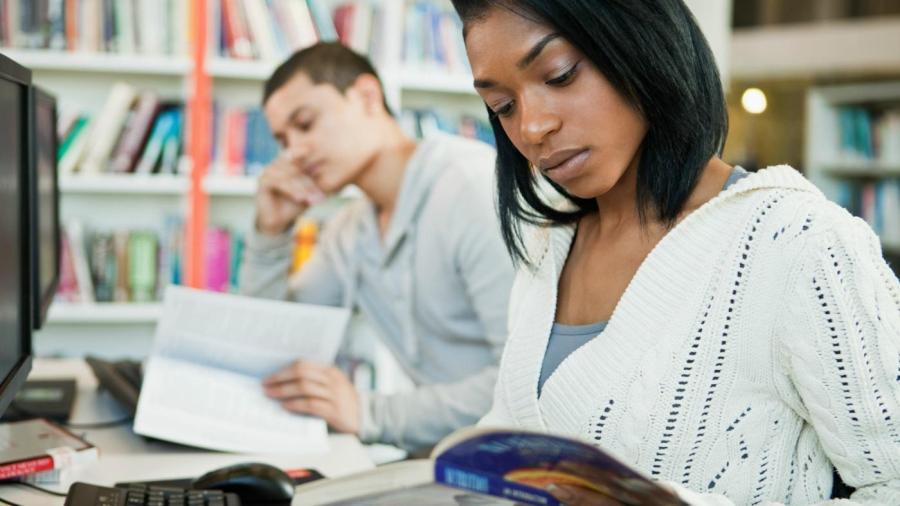 According to Campus Explorer, most schools require a student to have a GPA of 3.5 or higher for the entire semester, academic year or both in order to be on the Dean's List. More competitive schools have even stricter GPA requirements, such as the University of Pennsylvania, an Ivy League school that requires a 3.7 GPA.
Some schools, like Cornell University, base the required GPA to be on the Dean's List on the amount of credit hours a student has taken. Typically, the Dean's List is only available to full-time students, though certain schools have a separate Dean's List for part-time students. Full-time students are typically defined as students taking 12 credit hours or more.
Being on the Dean's List has several perks for students, according to College Explorer, particularly since the achievement is listed on transcripts and can assist with application and acceptance into graduate school. Moreover, many schools have merit-based scholarships and financial aid that offer more money to students with a higher GPA.
The Dean's List also comes with public recognition, as most schools post the names of each student who has achieved the honor online. Some schools divide students by department, while other Dean's Lists are school-wide.