Why Is Google Not Working?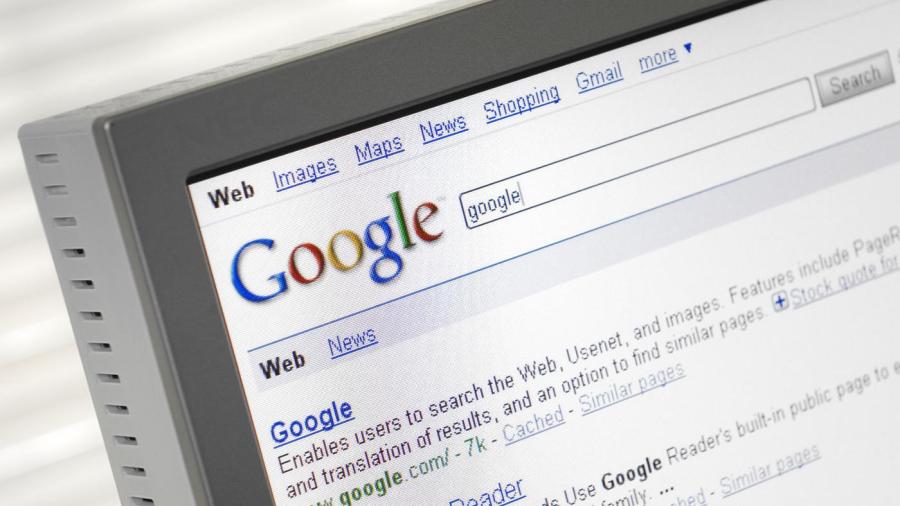 Like any other high-bandwidth, high-traffic web-centric company, Google has a highly complex server infrastructure that is prone to errors, regardless of how robust the design may be. High user activity or server issues are the most likely culprits for user difficulties with Google.
If the particular service in use, such as Chrome or Google+, is ruled out as a suspect, there is not much an individual can do on the end-user side. The best thing to do is wait patiently until the issues are resolved. Users should note that it is somewhat rare for Google, Inc. to experience technical difficulties en masse; however, when it does, it swiftly rectifies and solves the case.