Where Is My Google Toolbar?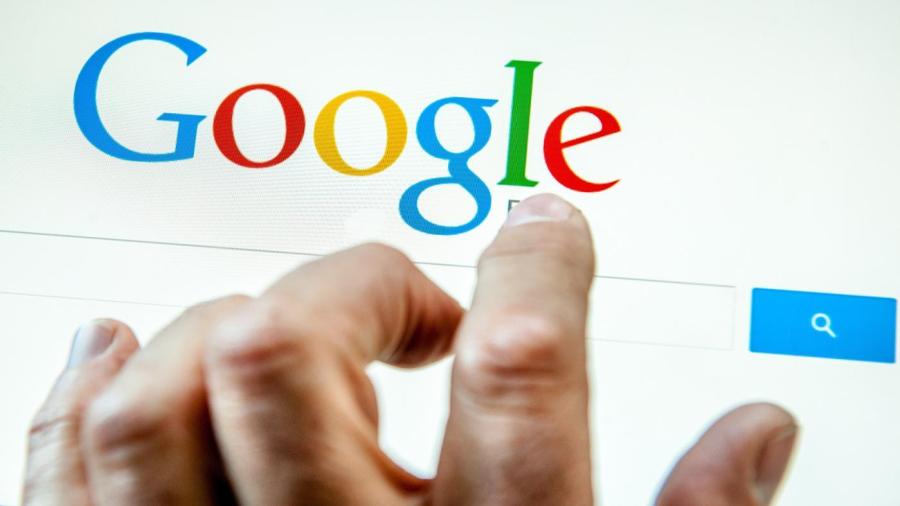 Upon installation, the Google toolbar is displayed in the upper portion of the Internet Explorer window, below the address bar. The toolbar can be recognized by its prominent Google logo, its search box and buttons which offer easy access to Google Plus and other useful social and search services.
The Google toolbar is a browser add-on for modern versions of Internet Explorer. It is available as a free download from Google.com. Many of the features of the Google toolbar are built into Google Chrome, so there is no version of the toolbar offered for that browser. As of October 2014, Firefox 5 users are unable to use Google Toolbar.