What Is a Good Way to Block Unwanted Phone Calls?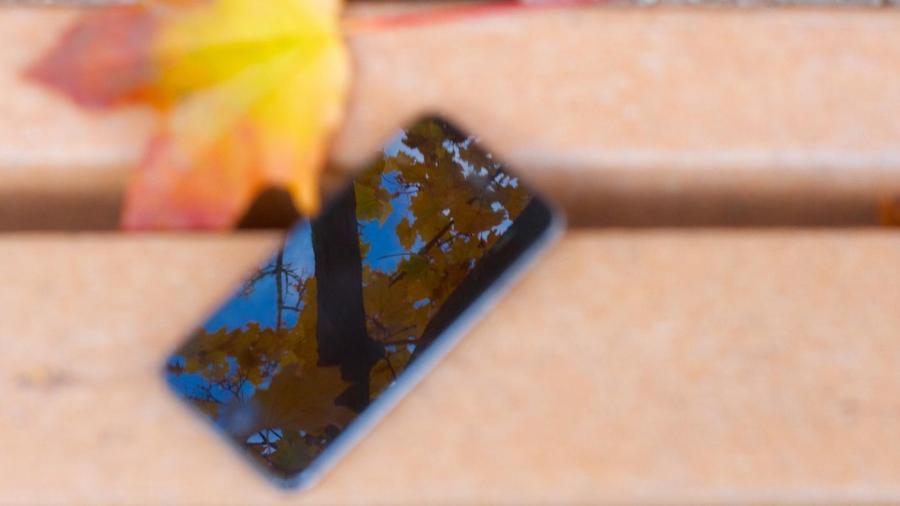 One of the easiest ways to block unwanted phone calls would be to download and activate call blocking apps either from Google Play store for Android smartphones and from the iTunes store for iPhone devices. Some smartphones may also have features that allow users to block incoming phone calls.
For users of Android-based smartphones, there are several apps that are offered on the Google Play store that can block both calls and text messaging. One such app is Mr. Number and while it is being offered as an alternative call and text messaging app, it can also be used to block both incoming calls and text messages. The iTunes store also has several apps available, which can be used to block calls, such as the Call Bliss and the TrueCaller apps.
Some smartphones already have call blocking capabilities and features, which can be used to block calls. Certain smartphones models of Samsung has an option called "Blocking Mode" that can be activated to block all incoming calls. The user can then select just the phone numbers on the phone list that he or she would like to add to the allowed calls list. Other smartphones have an auto-reject option where the user can add the numbers of unwanted callers to the auto-reject list.