What Is a Good Theme for a 60th Birthday Party?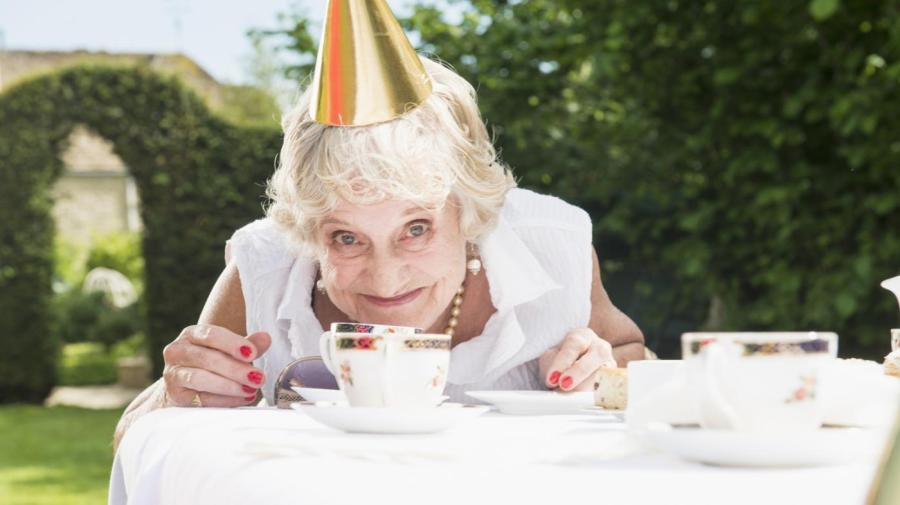 There are many themes that can be used for a 60th birthday, such as the person's favorite sport, decade or style of music. A 60th birthday is a major milestone in someone's life, so a party can be themed off of that person's personality, hobby or passions. Other possible party themes can be more generic, such as a casino night, Hollywood or favorite season.
Because a 60th birthday party should be a celebration of a person's life, with a nice memento section that features pictures of that person throughout their life. Another idea is to make a guest sign-in book, so friends can write in messages of congratulation. One fun option is to go to the local library and look up newspapers from the day that person was born. There may be an interesting event that happened on that day.
Illustrating the party invitations, using themed napkins and other party supplies are ways to express the party's theme. Great party supplies can be purchased through online vendors, which specialize in a variety of party themes.
Having games and activities is ideal. Slideshows are ideal for showing past pictures and encouraging anecdotes. Music is another way to highlight the best times of their life.