What Are Some Good Colleges for Potential FBI Agents?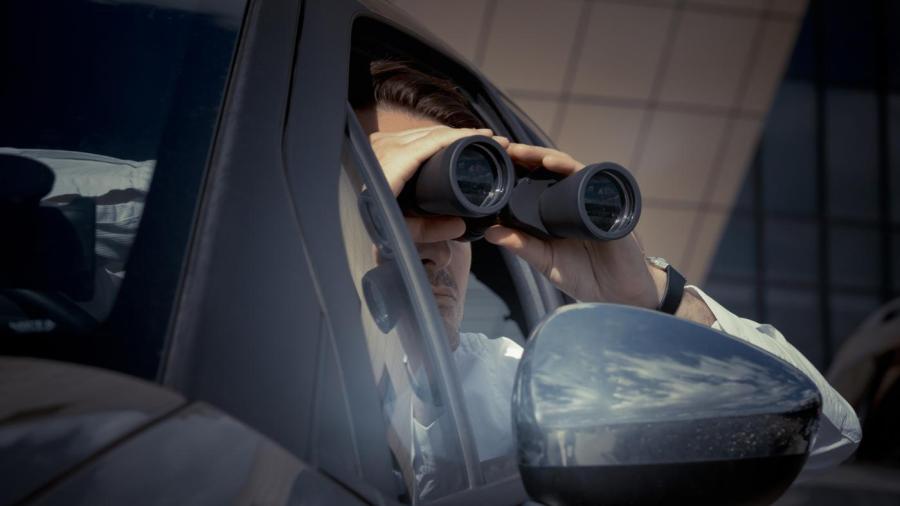 Good colleges for potential FBI agents include the University of California in Irvine, California; University of Delaware in Newark, Delaware; and Loyola University in New Orleans, Louisiana. Each university offers a four-year degree in Criminology.
The criminology program at the University of California, Irvine combines criminology with social and legal studies. Students study the psychological and theoretical aspects of criminal justice theories. Courses focus on the social, political, cultural and economic factors regarding crime.
The University of Delaware offers an undergraduate program in criminal justice, with courses in criminal law, juvenile justice, sociology, psychology and political science. Students gain a comprehensive understanding of the criminal justice system through the interdisciplinary program.
The criminal justice program at Loyola University includes social science research in which students look at the psychological aspects of crime. Courses include deviant behavior, criminal law, sociology and psychology.
Preliminary requirements for a person to become an FBI agent include having U.S. citizenship, a bachelor's degree from an accredited college or university, and three years of full time work experience. Candidates must not have been convicted of a felony, convicted of a misdemeanor domestic violence act, have failed to pay court-ordered child support, have defaulted on a federally funded student loan or have failed to file income tax returns. In 2010, the FBI received over 50,000 applications for 900 special agent positions.