What Is a Good 50th Birthday Present for a Man?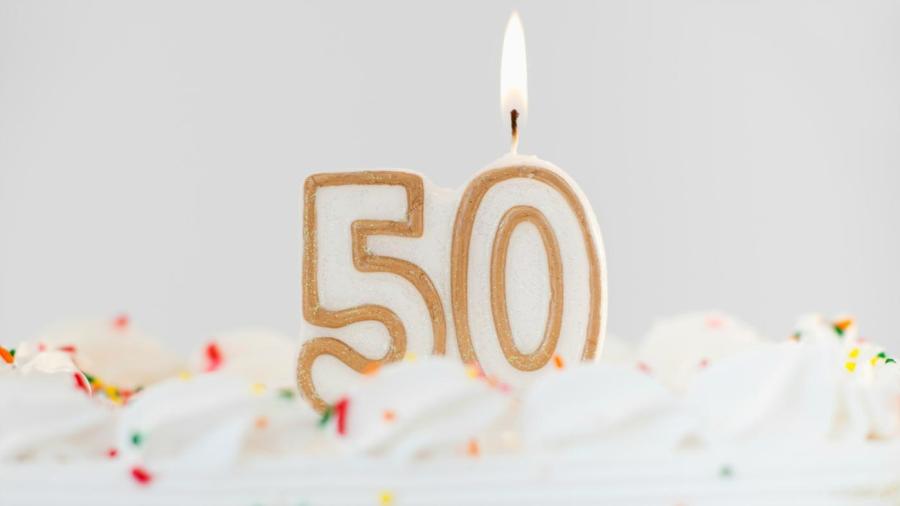 A good 50th birthday gift for a man respects the maturity and interests of the particular man, as mature men have distinct preferences developed over time. Something practical versus a gag gift is a safe choice. Fashion style, hobbies or occupation are good reference points for gift giving.
Generic choices with modern or classic style, such as a watch, gloves or a wallet are simple options. More personal choices could be cigars, wines or liquors, accessories or gadgets, based on likes or dislikes. Bracelets, money clips, pocket knives, mugs and other items that may be personalized are also good choices.