What Are the G7 Countries?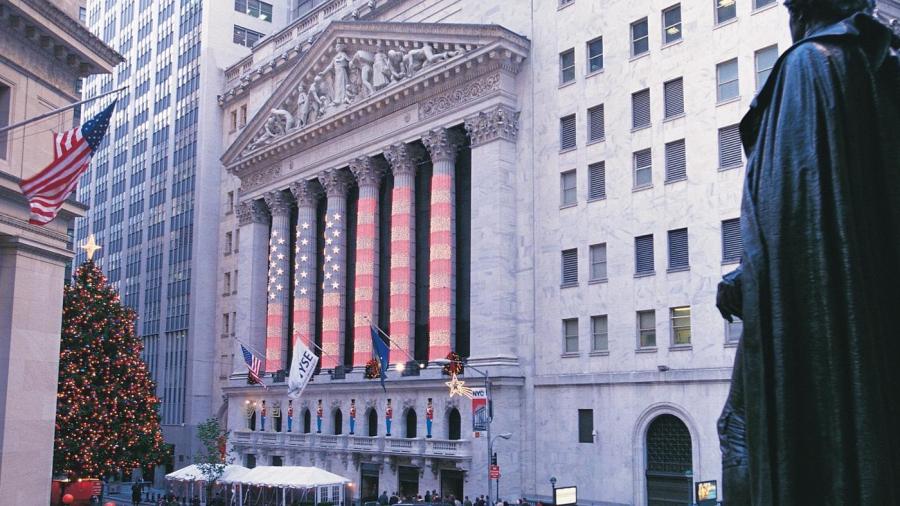 The member states of the G7 are the United States, United Kingdom, France, Canada, Italy, Japan and Germany. They are collectively known as the "Group of Seven," and represent the world's largest industrialized economies. The G7's finance ministers and heads of state meet periodically to set international economic policy.
Some of the nations in the G7 are member states of the European Union, which participates in many of its initiatives as a standalone body. Russia was admitted to the group, which then became known as the G8, in 1998 as a full member, but was later expelled over its annexation of the Crimean peninsula from Ukraine in 2014.