What Is the Function of a Standing Committee?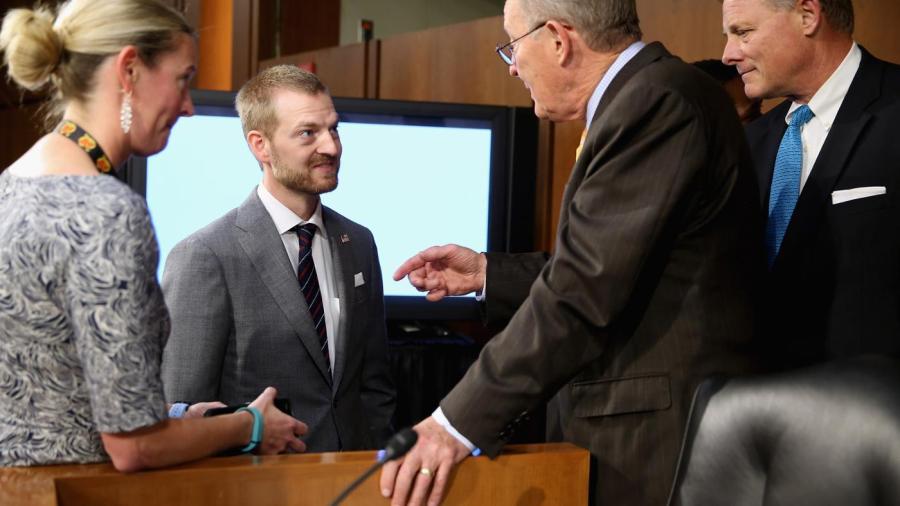 In Congress, standing committees are permanent committees established under the rules of the House or Senate for the purpose of considering legislation in various subject specialties. Standing committees thoroughly review legislation submitted by legislators and vote on changes to bills. These legislative bodies review research, hold expert hearings and examine material evidence regarding legislation. Bills that pass standing committees go to the full chamber for consideration.
The Senate has 16 standing committees, as of September 2014. An example of such a committee is the Senate Foreign Relations committee, which specializes in subjects relating to the foreign affairs of the United States, such as aid to other countries, embassies and ambassadors.
The House contains 20 standing committees, as of September 2014, and each one functions similarly to standing committees in the Senate. The House Committee on Agriculture studies issues regarding farmers, farming, crops, livestock and agricultural subsidies.
In the Senate, rules proscribe the number of senators per standing committee, how many committees each senator may serve on and that no two senators from the same state may serve on the same standing committee. In the House, each member serves on two standing committees, as of September 2014. The House chooses committee members through a three-step process starting with a member's request, followed by party approval and then a full-chamber approval.