What Is the Fuel Tank Capacity of a Ford F150?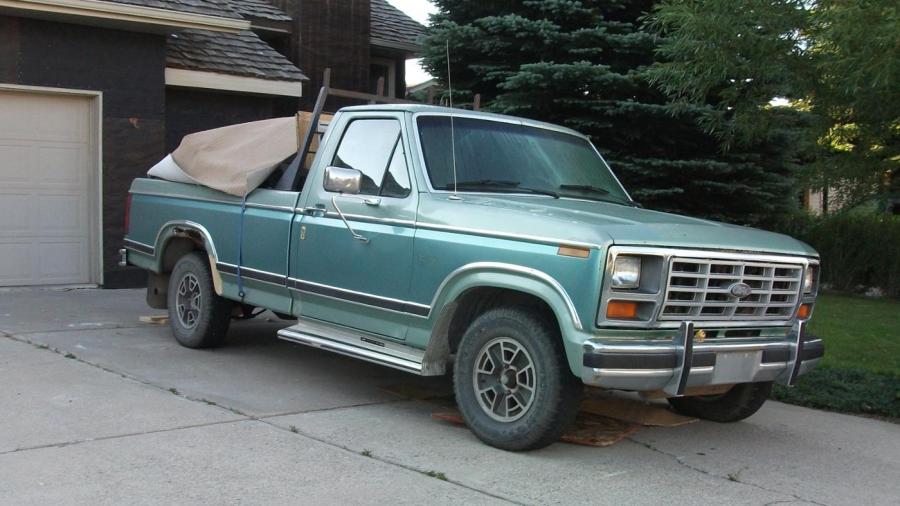 A Ford F150's fuel tank capacity varies between 23 and 36 gallons depending on whether or not the purchased vehicle is standard or extended range. The F150 is also available in three distinct cab styles, which are the Regular, SuperCab and SuperCrew configurations, and can seat 3 or 5-to-6 passengers.
The Ford F150's cab style also affects its base curb weight alongside the type of engine installed. A regular cab F150 weighs between 4,050 to 4,596 pounds. A SuperCab style F150 weighs between 4,371 to 4,964 pounds. The SuperCrew F150 cab style weighs between 4,471 to 4,984 pounds. The choice of engine in a Ford F150 also affects its fuel economy.