What Is Fucidine Cream Used For?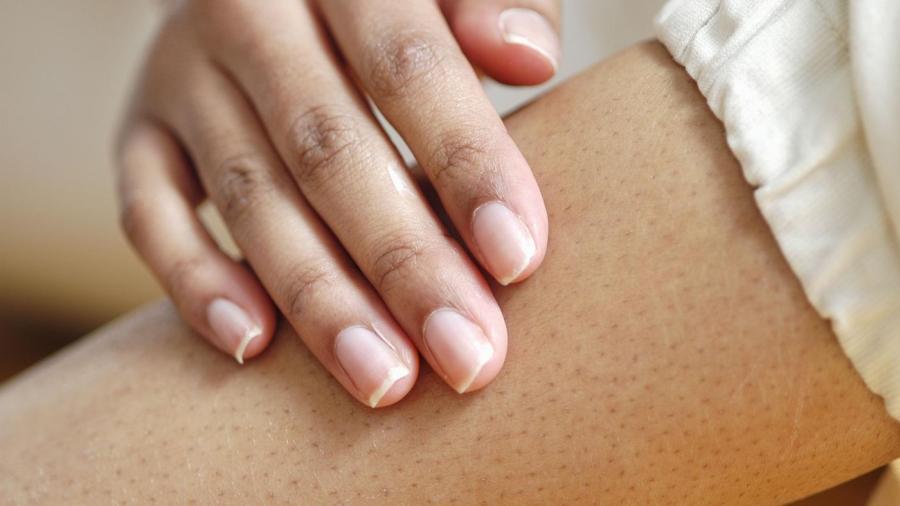 Fucidin cream, containing fusidic acid as a main ingredient, is used to treat skin conditions, such as impetigo, infected hair follicles, eczema infections, infected wounds and skin infections occurring around the nails, according to Drugs.com. The drug may also be used to treat inflammation and bacterial infections of the skin.
A thick white cream, fucidin cream contains 2 percent fusidic acid as well as numerous inactive ingredients, such as alcohol, paraffin, water and hydrochloric acid. It is a topical cream and should be applied three to four times per day, says Drugs.com. Patients should continue using the cream until the entire tube is gone, according to eMC Medicine Guides.