What Is Fucicort Cream?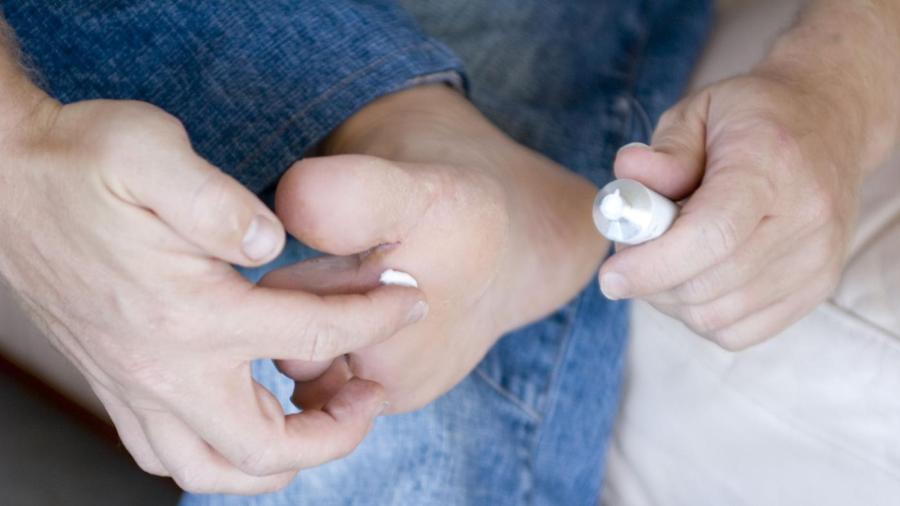 Fucicort is a type of topical cream that is used to treat fungal infections. It employs fusidic acid and betamethasone to reduce inflammation and fight infections, usually of the skin.
Fusidic acid works as the active antibacterial component of Fucicort cream, which performs its antibacterial activity by interrupting bacterial protein production. This cream is used most commonly used in inflammatory dermatoses with possibilities of bacterial infection or where bacterial infection is already present. Its recommended use is to apply the cream to the infected area continuously for at least six days. Because of the active acids in the cream, it is known to cause thinning of the skin as a side effect.