What Are Foods for People With Type O Blood?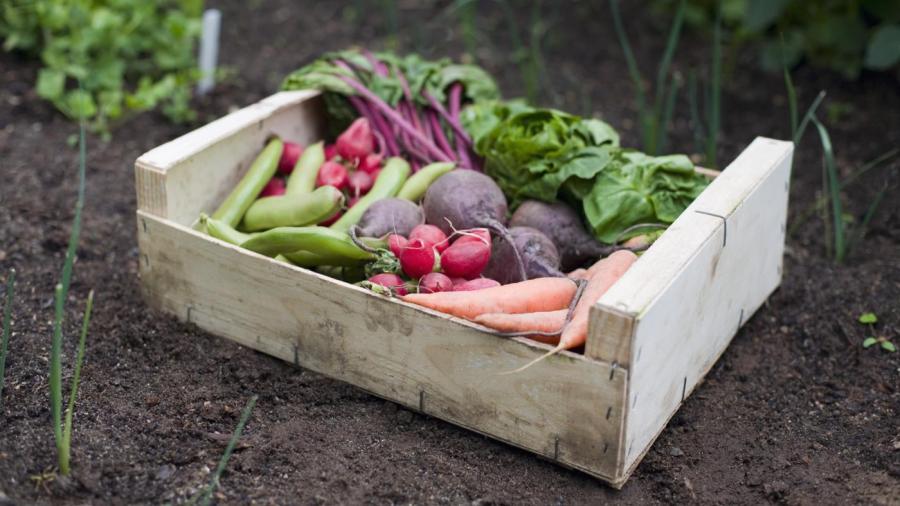 Foods for people with type O blood include raw, roasted or steamed vegetables, certain fruits, lean meat and fresh fish, according to SFGate. Type O blood individuals can eat Ezekiel or Essene bread with butter and herbal tea. They should also include seafood and shellfish in their diets.
Ezekiel bread is made of sprouted grains, including wheat, soybeans, millet, barley and spelt, explains SFGate. People with blood type O can eat the bread along with vegetable juice or fresh fruit during breakfast. The individuals can also eat prunes, cherries, figs and plums. Type O individuals should not eat peaches, pears, bananas, apples and grapes more than two times a week.
Salad vegetables, such as spinach salad, Swiss chard, dandelion greens, romaine lettuce and escarole are good meals for people with type O blood, according to SFGate. People with this blood type should eat enough sweet potatoes, onions, turnips, beets and broccoli. Typical diets for the individuals should contain lamb, venison and beef. Turkey, duck or chicken, and rabbit are good if consumed a few times a week.
Seafood for type O people on the Blood Type diet include cod, mackerel, sole, salmon and red snapper, states SFGate. The persons can include pike, halibut, crab, lobster and shrimp in their diet. Snacks for such people include rice cakes, gluten-free cakes, sunflower seeds and roasted pumpkin seeds.