What Flowers Can I Plant in July?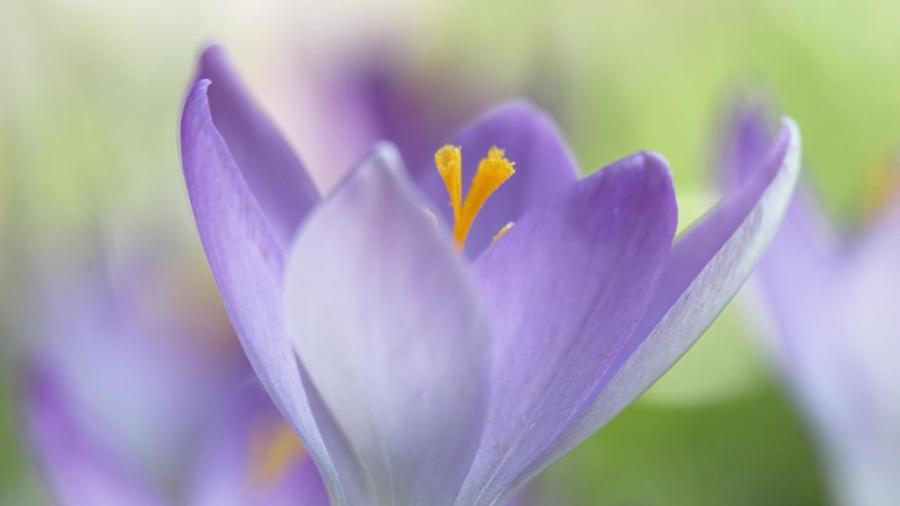 Pansies, late flowering bulbs and autumn crocus are good flowers to plant in July. In addition, planting herbaceous plants is possible in July, even though they are unlikely to flower until the next year.
According to Burpee.com, flowers that can tolerate the frosts of the fall are the best to plant in the summer. Some examples of plants that can withstand the frost in the fall are hollyhock mallow, lavatera, ornamental cabbage and kale, alyssum, snapdragons, border phlox, repeat-blooming roses, violas and pansies.
The eight most popular types of late flowering bulbs that can be planted in July are caladiums, cannas, dahlias, daylilies, gladiolus, lilies, rhizomatous iris and tuberous begonias. In addition to these popular flowers, different areas have different types of flowers that thrive there. For example, North Carolina's list of possible flowers includes achimenes, acidanthera, agapanthus, alliums, amaryllis belladonna, anemone coronaria, begonia, caladium, canna, colocasia esculenta, convallaria, cyclamen, dahlias, eucomis, gladiolus, gloriosa, gemerocallis, iris, liatris, lilium, scadoxus, and zantedeschia.
Bulbs are not like seeds and cannot survive out of the ground indefinitely; they should be planted even if it is not the optimal time to do so. These bulbs are better off taking their chances in the ground than having no chance by not being planted.