What Is Fine Bone China?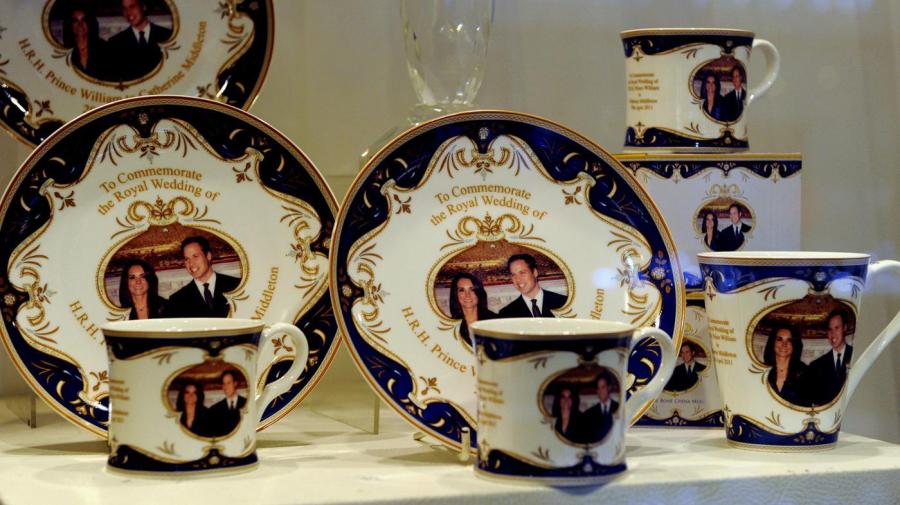 Dictionary.com defines bone china as a fine and naturally white china made from a small percentage of bone ash. Bone china is also referred to as bone porcelain.
According to Dictionary.com, the term "bone china" originated sometime between 1900 and 1905, though the online English Encyclopedia claims that bone china began its manufacture as early as the 18th century in factories in England.
The key ingredient that separates regular china from bone china is the inclusion of bone ash, which is defined as the ashes from burned and ground animal bones. ThePotteries.org, a website dedicated to research about ceramics in England, states that the bones are typically from cattle. The website also states that bone china consists of six parts bone ash, four parts china stone and three-and-a-half parts china clay.
The rationale for including bone ash was that the ashes made a stronger product, the china was easier to manufacture, and the bone ash enhanced the china's ivory white appearance.
To decide whether a piece is regular china or bone china, simply hold it up against a bright light. If the light does not pass through, it is regular china. If it does pass through, then it is bone china.