Who Is the Father of Statistics?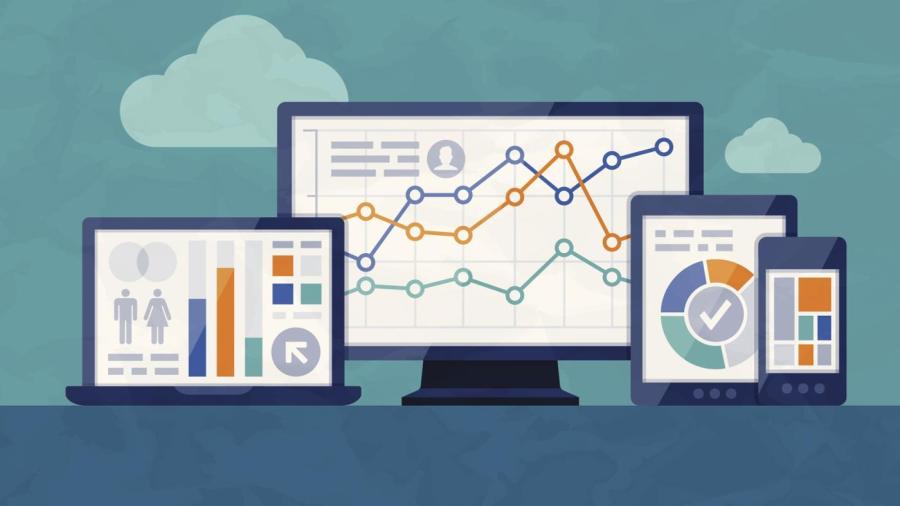 Sir Ronald Aylmer Fisher, a British statistician, is considered by many to be the father of the modern science of statistics. The Danish statistician Anders Hald recognized him as a genius who built the foundations for modern statistical science, according to Wikipedia.
Fisher, born in 1890, pioneered the use of statistical procedures in scientific experiments, according to the Encyclopaedia Britannica. He received a degree in astronomy from Cambridge in 1912, but it was in the fields of genetics, eugenics and evolutionary biology that he made his mark. His book, "Statistical Methods for Research Workers," became a standard reference work for many scientific disciplines.