What Are Fast Food Options That Are Sodium-Free or Low in Sodium?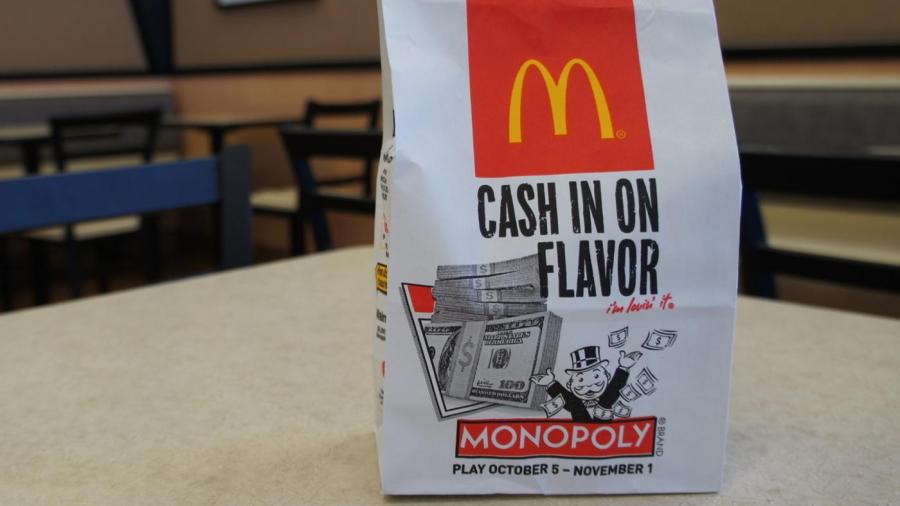 As of 2015, Burger King, Hardee's, Pizza Hut, Subway and Taco Bell all offer low-sodium fast food for affordable prices. The burger, chicken wrap, taco, salad and dessert options at all these locations contain low amounts of sodium.
The hamburgers, salads, French toast sticks, oatmeal and chicken tenders at Burger King all contain between 50 and 490 milligrams of sodium, depending upon the chosen entrée. At Hardee's, only the hamburgers, onion rings and apple turnovers have low amounts of sodium, varying from 260 to 480 milligrams.
At Pizza Hut, almost any single-slice medium pan pizza option has low sodium content; typical sodium contents are about 500 milligrams. The roast beef salad, veggie delight sub, oven-roasted chicken salad and muffin melt at Subway also have low sodium content, as do all of their cookies and desserts. The sodium content of low-sodium foods at Subway ranges from 70 to 330 milligrams.
Out of all the fast food restaurants with low sodium entrées, Taco Bell offers the largest variety. The soft tacos, crunchy tacos, gorditas, chalupas and nachos at Taco Bell all contain between 290 and 550 milligrams of sodium. The cinnamon twists, Mexican rice, avocado ranch dressing and salsa all also have low sodium content, ranging from 30 to 200 milligrams.