How Fast Does an F1 Car Go?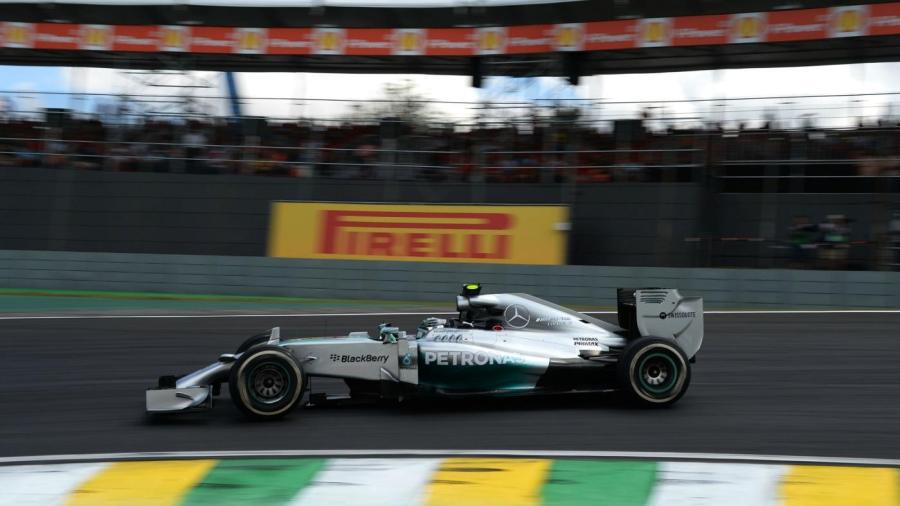 As of September 2014, the fastest Formula 1 cars reach speeds of around 223 mph at the Italian Grand Prix at Monza. The track in Monza is one of four original grand prix tracks still in use from the inaugural 1950 season.
Typical top speeds of Formula 1 cars are 220 mph, and these vehicles reach their top speeds along straight areas of track with little traffic. Former racer Jean Alesi told Wired that cars that approach 220 mph feel like they are "about to lift off the track."
The record for the fastest Formula 1 car is 246.9 mph, accomplished in 2006 at the Bonneville Salt Flats in a stripped-down vehicle. Typical Formula 1 race cars reach 60 mph in 2.7 seconds and 100 mph in five seconds.