How Do Fashion Designers Use Technology?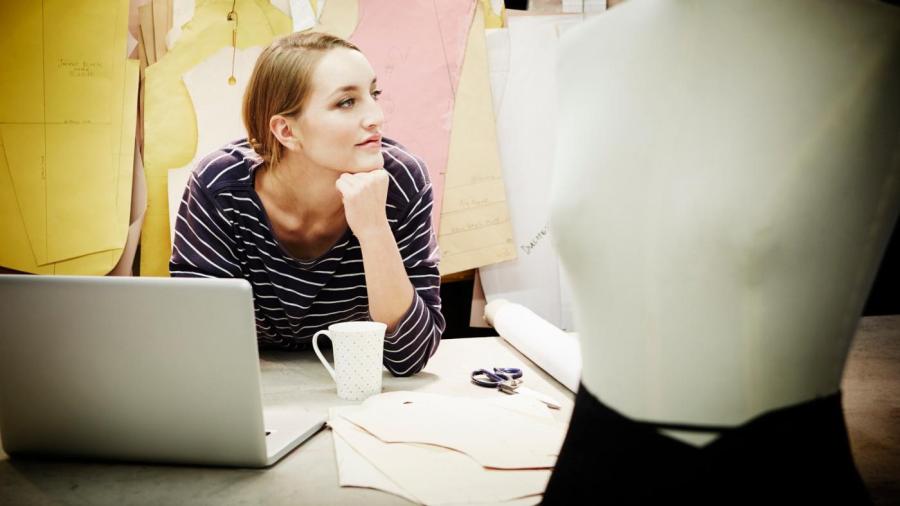 Fashion designers use technology to design fabrics using fashion designing tools available in software packages, to alter previous designs, to see how designs look on virtual models, to determine which clothing material is fit for certain designs, and to connect with the fashion industry online. Fashion designers also use technology by introducing fashionable devices and gadgets as new trends in the fashion industry.
With new breakthroughs in technology, designers are able to design clothes in 2D and 3D using software packages.These software packages allow them to design their clothes in less time. Software packages enable designers to add embroideries, embellishments, panels, stones and drapes to their designs with just the help of a few clicks. Technology also enables them to present their designs to the rest of the world online. They can promote their latest designs by selling them online, and they can also showcase their latest fashion shows through online videos. As technology advances, wearable gadgets are additionally becoming a bigger part of the fashion industry. Fashion designers use wearable devices coupled with their clothing lines to introduce new trends in the fashion industry. These wearable devices include touch-screen watches, digital rings and digital necklaces. Some fashion designers also use laptop bags and smart-phone cases as fashion statements.