How Do You Enter a Channel Activation Code on a Roku Device?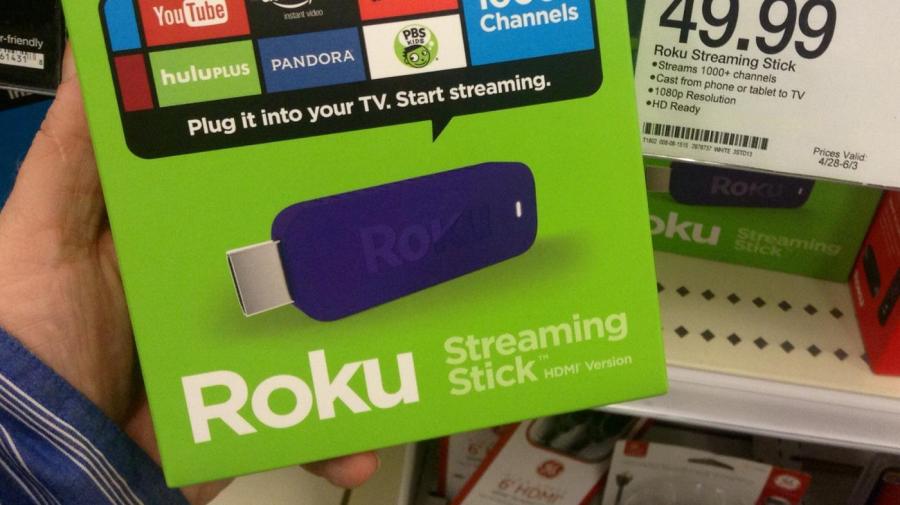 Subscription channel activation codes can be entered on Roku devices by selecting the channel desired on the home screen or the channel store screen, and then following the on-screen prompts to complete the process. Subscription channel providers may vary in the methods they use for activation code entry.
If you have a new Roku and an existing account with a streaming content provider, such as Netflix; Amazon or Hulu, you have two options for activating your account on your specific Roku device. The first step is to navigate to the appropriate channel, many of the most popular are preinstalled on the Roku home screen. If the channel you are looking for is not on the home screen, you need to navigate to the channel store and locate the desired channel.
Once you have located the desired channel, select it. This starts a series of on-screen prompts that lead you to an activation screen. On the activation screen, you are asked to verify your account with the streaming service provider. Typically, two options are provided, and you can choose to either enter your login and password information for the specific provider, or you can enter the provided activation code on the provider's website to activate the device.