What Is an Educational Stipend?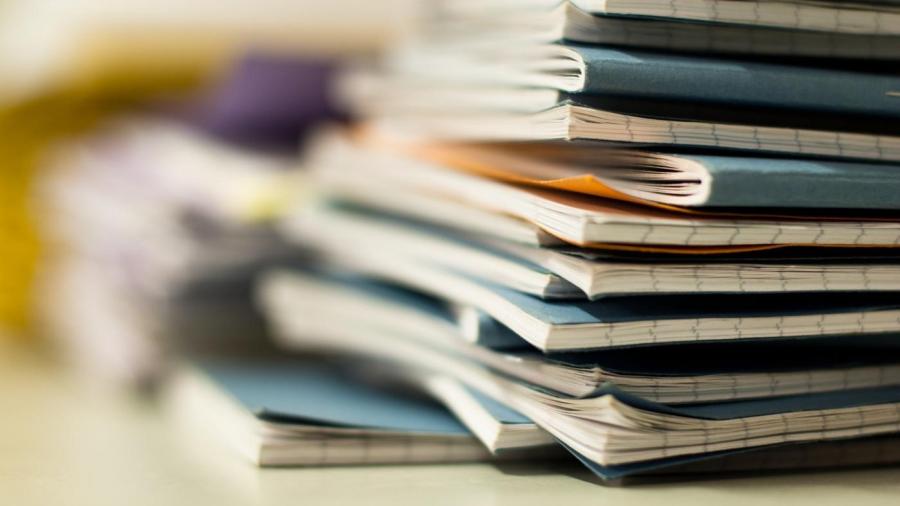 An educational stipend is a predetermined amount of money given to a student in exchange for work or awarded as a scholarship. Western Carolina University explains that educational stipends are not considered wages and are not intended to fully compensate students for college costs. Receiving an educational stipend does not constitute employment, and WCU students who receive stipends are not considered employees of the college.
Each college or university has its own policies regarding educational stipends. At Case Western Reserve, all doctorate and master's degree students receive a $25,000 stipend as of the 2014 school year. Some students receive extra funds based on their contributions to the college. At Western Carolina University, students in select programs can apply for educational stipends. The stipend amount is determined by a supervisor at WCU.
Educational stipends are commonly available for law students who take on fellowship work at their respective law schools during the summer. According to U.S. News and World Report, these summer fellowship stipends can range between thousands of dollars or only a few hundred dollars. The work required varies from program to program. U.S. News and World Report found that some law students believe that these summer fellowship programs are worthwhile, but others do not think that the educational stipends are adequate compensation for their work.