What Is the Dress Code for a Gala Dinner?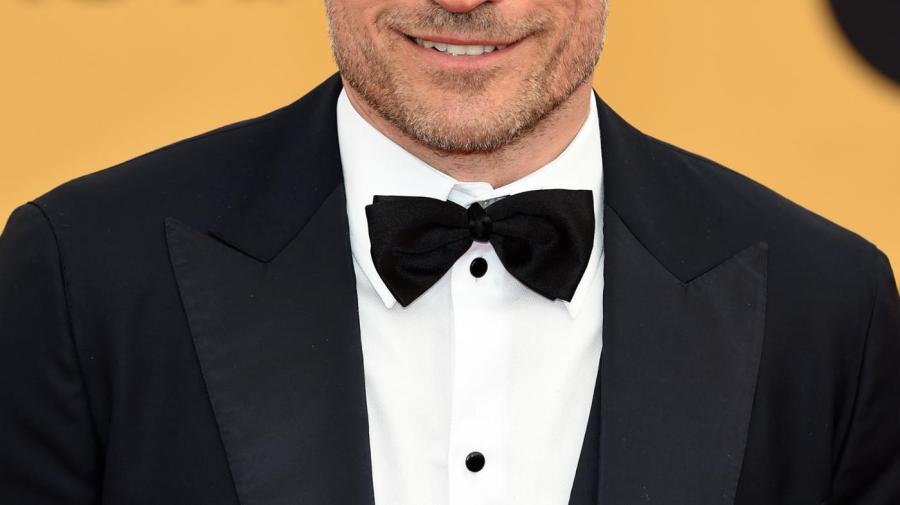 Those attending a gala dinner may have to wear white tie, black tie, black tie optional, semi-formal or creative black tie attire. The dress code is generally listed on the invitation.
For white tie attire, men wear full evening regalia and women wear floor-length, formal evening gowns. Black tie attire involves a black tuxedo for men and a formal evening gown for women. Black tie optional means men can wear a suit or tuxedo and women can wear a cocktail dress or an evening gown. Creative black tie is black tie attire that follows a theme of the host's choosing. Semi-formal is a business suit for men and a cocktail dress or afternoon dress for women.