What Are the Dimensions of a Dodge Ram Truck Bed?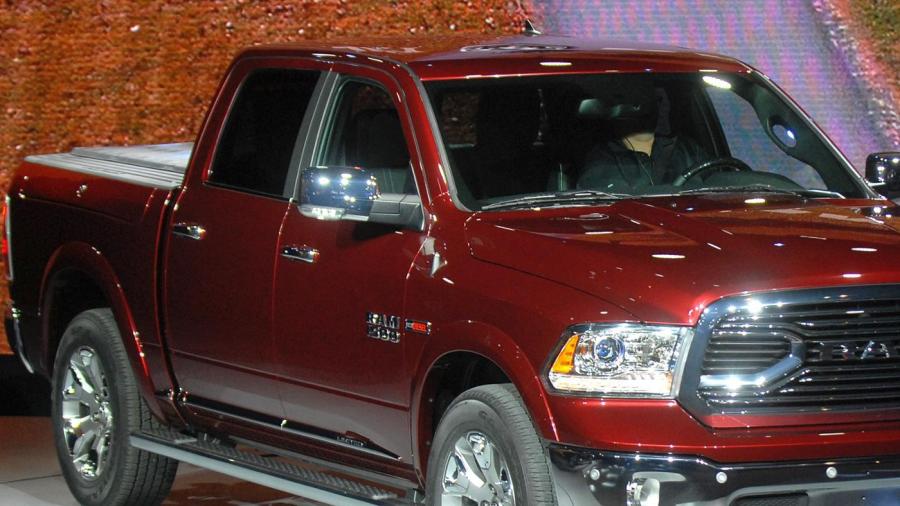 Ram truck cargo beds are available in three lengths: 98.3 inches, 76.3 inches and 67.4 inches. The height of the bed is 20.2 inches, and the floor is 66.4 inches wide ? except between the wheelhouses, where it is reduced to 51 inches.
The 2015 range of Ram trucks include the 1500, 2500, 3500, Chassis Cab and limited edition models such as the Black Ram Express. Each truck is available in two- or four-wheel drive, with extra towing and passenger carrying options in addiction to standard features. The full range of Ram trucks, including specifications, dimensions, availability and pricing, is available at RamTrucks.com.