What Are the Different Types of Storage Devices?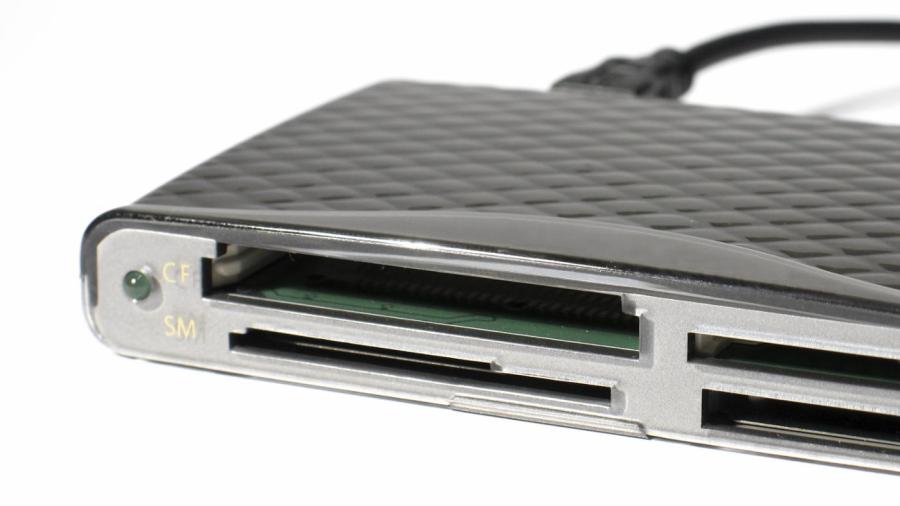 The types of computer storage devices include floppy disks, USB flash drives, memory cards, memory sticks, tape cassettes, zip cassettes, computer hard drives, CDs and DVDs. Storage devices are used to store data from computers and can be classified as removable or non-removable.
The storage capacity of storage devices varies from a few bytes to gigabytes. Super external hard disk drives may have storage capacities of up to 2 terabytes. The size and portability of the storage device is typically chosen based on its intended use. External storage devices are used to move files from one computer to another, to back up a computer's data and to make copies of data.