What Are the Differences Between Formal and Informal Reports?
Many different functions that people perform in a formal capacity require documentation. This is true in large-scale work environments, small businesses, volunteer capacities, academic capacities and elsewhere.
More often than not, that documentation takes the form of a report. Reports can help to explain what is happening, build a case or persuade others to pursue a certain course of action. Regardless of the format, reports are designed to transfer information from the author to the intended recipients.
Not all reports are created the same way, and there's a variety of formats, details and requirements that delineate one type of report from another. One place where these differences become apparent is in comparing formal reports versus informal reports. Below, we compare formal reports with their informal counterparts to help clarify the differences between both.
Formal Report
Generally speaking, formal reports are longer, sometimes 100 pages or more in their most extensive forms, and are more developed documents than their informal counterparts. They also have a more academic or distinctive tone. They're not relaxed; they're structured and precise. They're most often written in the third person and generally avoid contractions, slang and everyday speech.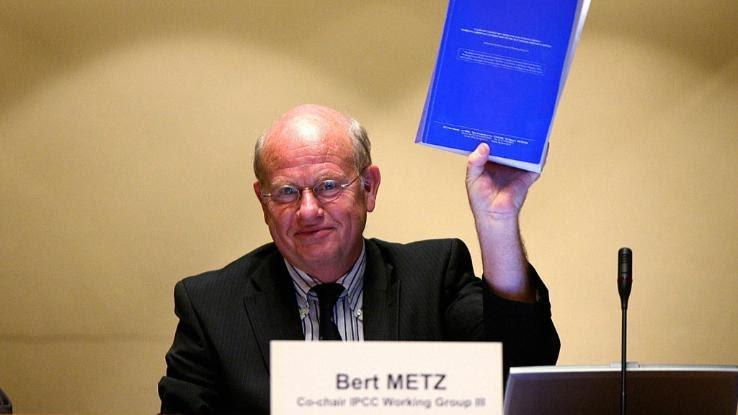 The dignity of word choice in a formal report reflects their topic and purpose. Formal reports can be academic analyses of research, documentation of a major change in business practice or the results of a large project. Formal reports are often used to discuss concepts or events that are larger in scope, that are meaningful and impactful, or that evaluate a specific element in deep detail. They have a purpose and can sometimes be used to build a specific argument.
Formal reports are also very careful to document the data they record. This documentation is typically highly structured, taking the shape of footnotes, citations, charts, graphs and other stylized attributions. In addition, this documentation is done with care and taken very seriously.
Formal Report Structure
As expected, the scope and purpose of formal reports require a very specific, formal structure. This kind of structure goes a long way toward keeping large amounts of information organized and helps the reader to better understand what to expect as they proceed through the document.
Typical structural elements that are found in formal reports can include some, though not necessarily all, of the following:
A cover page
A table of contents
An introduction/overview
A methodology explanation
The report's body
An overview of results
A list of conclusions and recommendations
References or attributions
Sometimes, an appendix or glossary
Formal Report Example
There are also different kinds of formal reports. Academic research, businesses' annual reports and planning documents are some of the most common examples. Audits, the results of marketing and public relations research, and news roundups are other examples.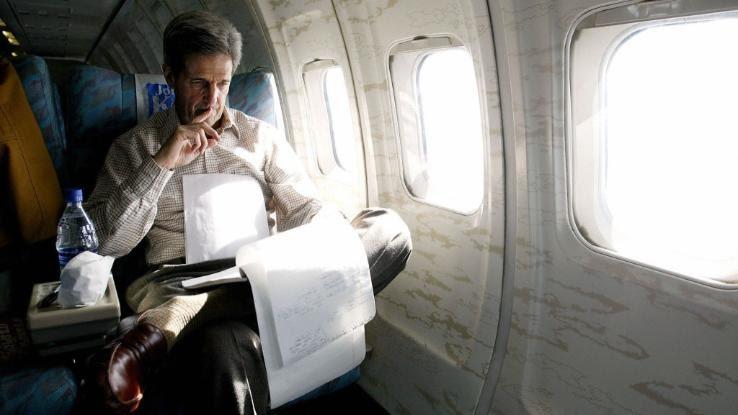 Regardless of their format, most formal reports also place an emphasis on their appearance. Often, there's a hard copy formal end result of the report. This may be printed professionally; include high-end photography and graphics; and be designed to include a specific set of brand elements such as logos, fonts, the brand voice and a color palette. Digital-only versions of formal reports also include branding elements, sophisticated layouts and photography that mirror their printed counterparts.
Informal Report
Informal reports are an entirely different type of documentation with differences that are fairly easy to spot. The most notable difference is that informal reports are shorter. They're often fewer than 10 pages in length and share a far lower volume of information than their formal counterparts.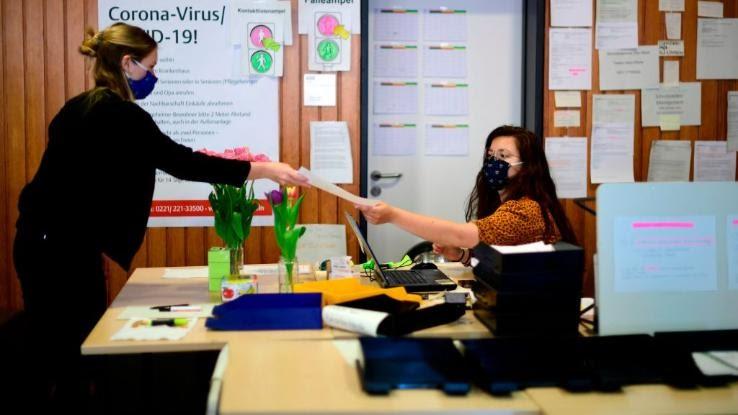 Sometimes bordering on creative, informal reports are also more relaxed in their word choice, tone and structure. They might include contractions, slang and abbreviations from everyday language. They can be written in the third person, and there's far more flexibility in the report's structure. At times, they can even be crafted to suit the content, rather than the report having to be developed with a pre-determined structure in mind. As a result of this flexibility in word choice, length and structure, informal reports are often easier to interpret.
Informal reports also have a more limited and simple purpose. They may advance a single part of a business structure or remind readers of routine structures that already exist. On the other hand, they may be designed to present a simpler, more limited set of facts that affects business or research. With this more limited scope, they can be produced and distributed faster. They can also have an impact that's more immediate because they don't need to go through the time-consuming processes of documentation and publication.
Informal Report Layout
As with the rest of the elements of informal reports, the layout of an informal report is more flexible and less structured than that of formal reports. Though their format is often likely to be electronic, if they're printed, they're not fancy. They might be published on a desktop printer and sometimes just in black and white, and they may be held together with a staple, binder clip or comb binder.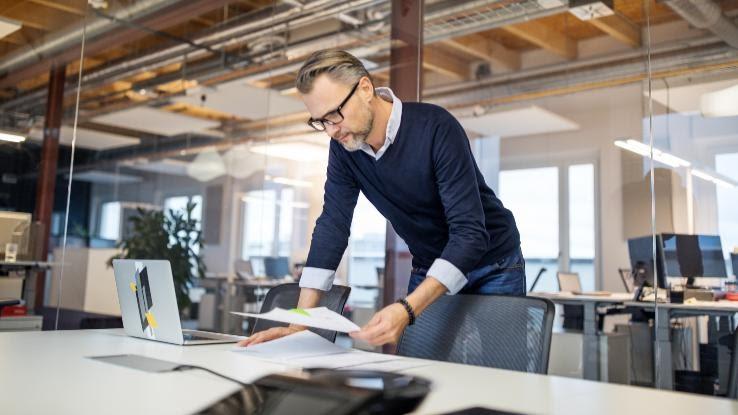 Informal reports aren't likely to be glossy or contain professional photos. Branding that's present tends to be more limited, possibly as simple as a logo. Informal reports need to be accurate and useful, but because there's not a focus on deep research or documentation, they aren't heavy on citations and footnotes.
Informal Report Example
There are numerous examples of informal reports. These include, but are not limited to:
Meeting minutes
Memos
A summary of another report
An investigative report
Expense reports
Trip reports
Feasibility reports
Plan proposals
Financial statements
Status updates
Each of these, by nature, is shorter, more direct and designed for a specific purpose. Because of their limited scope, they're also able to be developed in a way that suits their audience with a tone, content and focus that impress or assist the end reader.
Regardless of the example, all informal reports are designed to communicate. Even the simplest formats are part of a record that shows what's happening and can influence processes going forward. Even if they're not formally designed and developed, they need to be professional and clear so they adequately reflect the information they're communicating.