What Is the Difference Between LCSW and LMHC?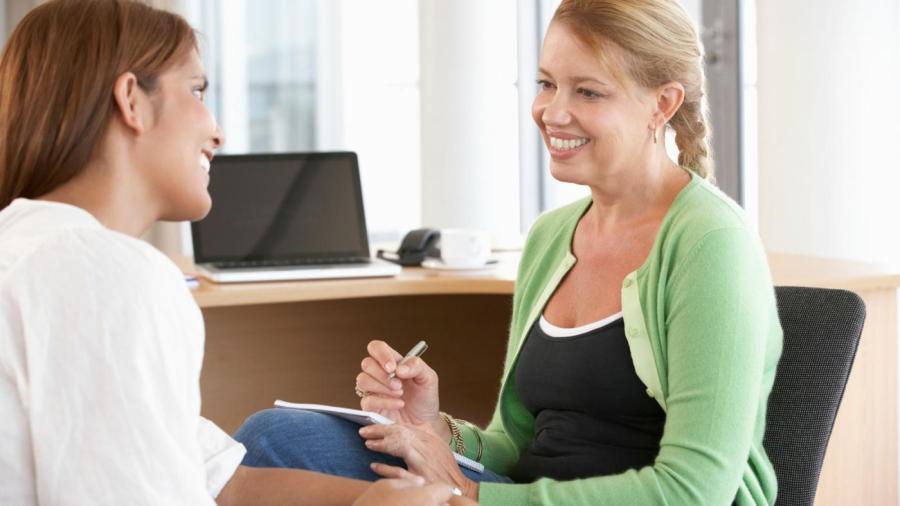 According to HumanServicesEdu.org, the functions of a Licensed Clinical Social Worker, or LCSW, and a Licensed Mental Health Counselor, or LMHC, are similar. The differences exist in the required educational path to become licensed and the methods of employment.
HumanServicesEdu.org explains that an LCSW's minimal educational requirement is a Master's in Social Work. This social worker is licensed by the state board to provide mental therapy at a social work level. The LCSW is held to a high ethical standard and is required to sign an ethics oath administered by the state. LCSWs can work privately with patients within a practice. These social workers are qualified to conduct mental assessments and provide diagnoses. They make final decisions and develop care plans for their patients based on clinical research within the social services field.
The minimal educational requirement for an LMHC is a Master's in Counseling along with supervised experience upon graduation, according to HumanServicesEdu.org. This type of counselor collaborates with patients to determine the expected outcome from sessions. LMHCs are required to be licensed by the state. They make decisions in conjunction with their patients to ensure client goals and objectives are met using a broader scope of mental health therapies than those available to LCSWs.