What Is the Difference Between 4G LTE and 4G?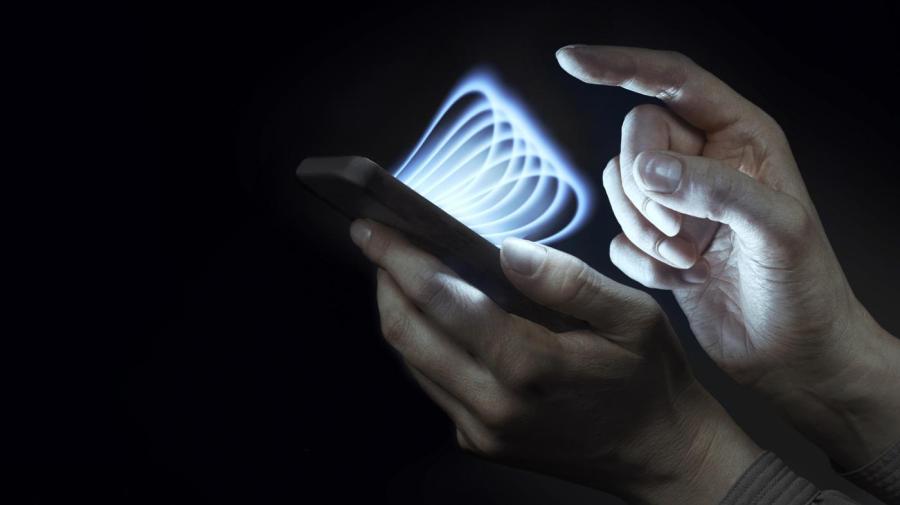 The main difference between 4G LTE and 4G networks is the speed of the connection. 4G LTE networks typically have a download speed of approximately 5 to 12 megabits per second, while 4G networks have a download speed ranging from 3 to 8 megabits per second.
The term ?LTE? stands for Long Term Evolution. Hence, 4G LTE means the fourth-generation Long Term Evolution network. The term "Long Term Evolution" describes the network path that various communication devices use to achieve faster 4G speeds.
Unlike 4G networks, the 4G LTE versions are relatively new and their coverage is limited to specific areas. Some cellular network providers describe 4G networks without mentioning LTE; in that case, they probably mean High Speed Packet Access networks. The 4G HSPA networks are faster than 3G networks but slower than 4G LTE networks.
Modern cellular devices that support 4G LTE networks include the iPhone 6 Plus, the iPhone 6, the iPhone 5S and the iPhone 5c. All other iPhone models preceding the iPhone 5 do not support LTE networks. However, the availability of 4G LTE-enabled devices does not necessarily mean that the device should access 4G LTE networks automatically. The connection speed depends on the network strength and the authenticity of the device.