When Did Vince Gill and Amy Grant Divorce?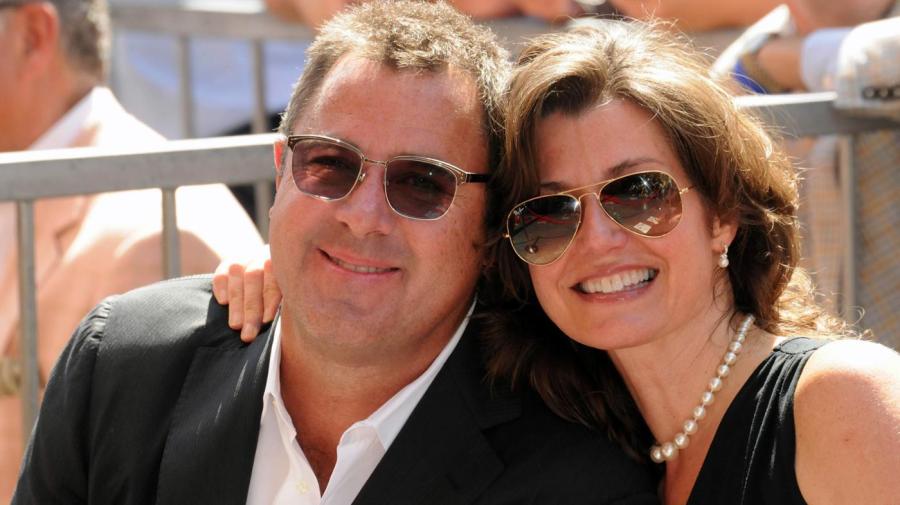 Vince Gill and Amy Grant married on March 10, 2000, and are still married, as of 2015. Both Vince and Amy were initially married to other people when they met.
Vince and Amy met in the early 1990s when Amy was married to Gary Chapman and Vince was married to his wife since 1980, Janice. They sang a duet together in 1994, and in 1995 Vince Gill wrote a love song about Amy. Vince and Janis divorced in 1997 after Janis left Vince. In 1998, Amy and her husband separated; their divorce was final in 1999. The pair married around a year later.