How Did Ree Drummond Get Her Show on Food Network?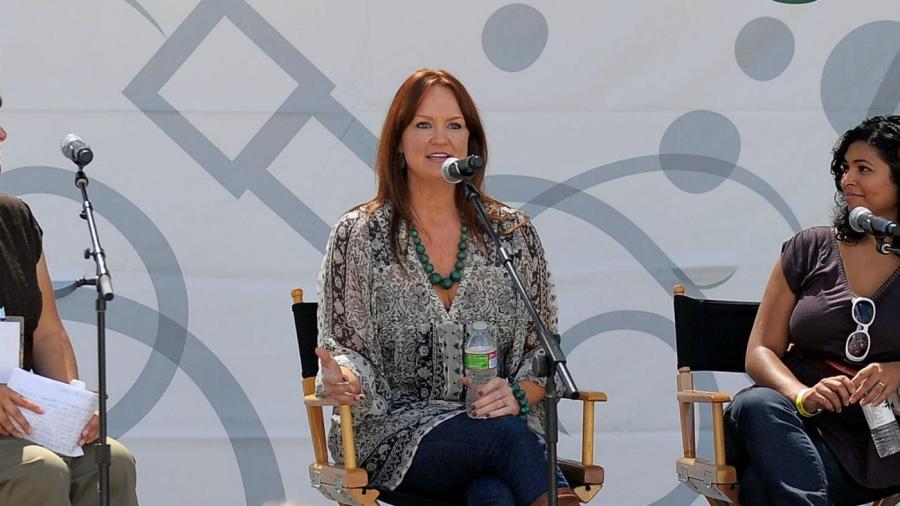 Ree Drummond got her television show on Food Network after her first cookbook in 2009 got the attention of network executives. Her show, "The Pioneer Woman," premiered in 2011 and showcases Drummond cooking hearty meals for her family.
Ree Drummond, a stay-at-home mom, started blogging about her food and family in 2007 as a way to document the recipes she created. Her writing style and photography gradually made her blog very popular. She won a Weblog of the Year Award in 2009, the same year she published her first cookbook, "The Pioneer Woman Cooks: Recipes from an Accidental Country Girl." After the success of the book, Drummond was contacted about a potential show by Food Network executives, but she was unsure about the idea at the time.
Drummond eventually agreed to a show after Food Network offered to film it in the kitchen on her family's ranch. The show has grown into one of the most popular shows on Food Network, with about 8 million viewers a month. In addition to recipes, the show examines her ranching lifestyle and her relationships with her husband and kids. As of 2015, "The Pioneer Woman" has aired 122 episodes on Food Network since its premiere.