Why Did the Red Sox Trade Babe Ruth?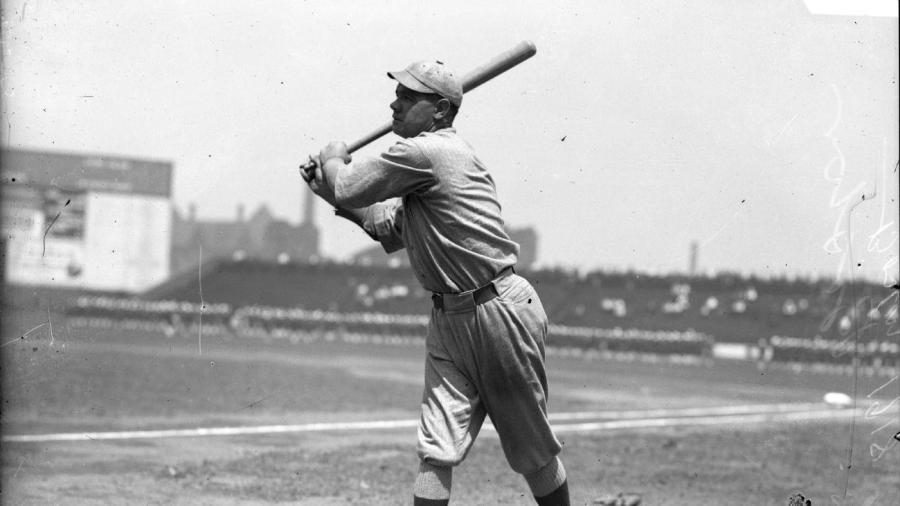 The Boston Red Sox traded Babe Ruth to the New York Yankees because the pitcher and outfielder demanded more money than Boston's ownership was willing to pay. On Dec. 26, 1919, the Yankees purchased Ruth's contract for $125,000 and $300,000 in loans. The trade, and subsequent inability to win the World Series for more than 80 years, was known as "The Curse of the Bambino."
Ruth was the most complete player in Major League Baseball at the time he was traded. Not only did he pitch to a 9-5 record, but Ruth also hit a then-record 29 home runs to go along with 114 RBI and a .322 batting average over the course of the 1919 season.
Broadway producer Harry Frazee purchased the Red Sox in 1916. Ruth demanded a salary increase after the 1918 World Series from $7,000 to $10,000 per year. Frazee agreed to a three-year deal, but the contract lasted one. Frazee had other interests aside from the baseball team and decided to trade the superstar.
Boston won three World Series with Ruth on the team, two in which the superstar had a major impact. The Red Sox next won the World Series in 2004, a span of 86 years that Boston fans called "The Curse of the Bambino." The superstition developed over time, as Boston's futility in the postseason was thought to have been caused by Frazee's unwillingness to pay the best player in baseball what he wanted.