What Did Men Wear in the 70s?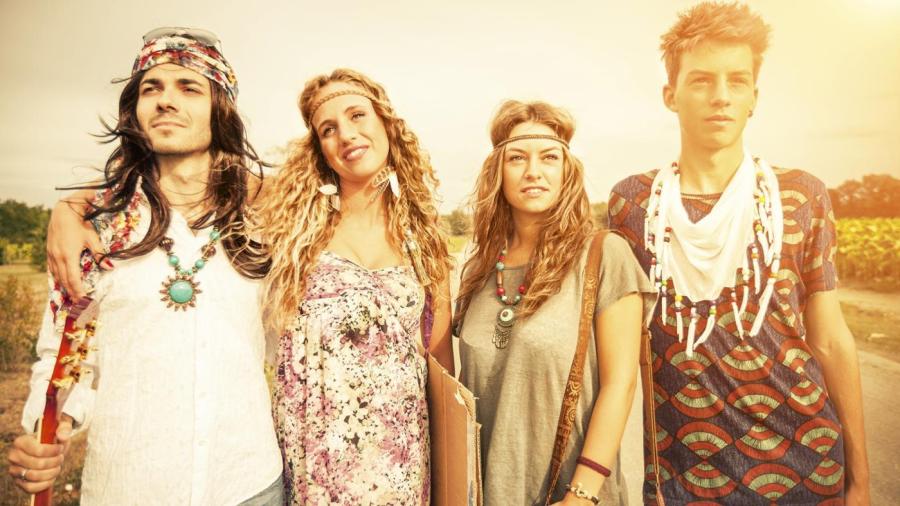 In the 1970s, men's fashion became more varied than it had been in a while. During the early part of the 1970s, everyday wear was still greatly influenced by fashions of the 1960s. Clothing such as bell-bottom pants and tie-dyed t-shirts were still all the rage but were mostly worn by younger men.
Meanwhile, older men who wore more conservative outfits still preferred a traditional button shirt. Instead of a traditional tie, however, men opted for the ascot, which was more comfortable and casual.
By mid-decade, men's fashions became a bit more colorful. Plaid was very fashionable during these middle years. For instance, it was hip to wear plaid pants with a solid colored turtleneck sweater. The opposite look was also popular, as men wore plaid blazers with solid colored polyester pants.
The latter part of the 1970s was ruled by the disco phenomenon. This dance craze greatly influenced men's fashion. For a night out at the disco club, men often wore what was referred to as a three-piece disco suit. This item was hugely popular, was worn without a tie or ascot and was often made of shiny material. Fashion-conscious men also owned must-have accessories such as white belts and shoes.