Why Did Leland Chapman Get a Divorce?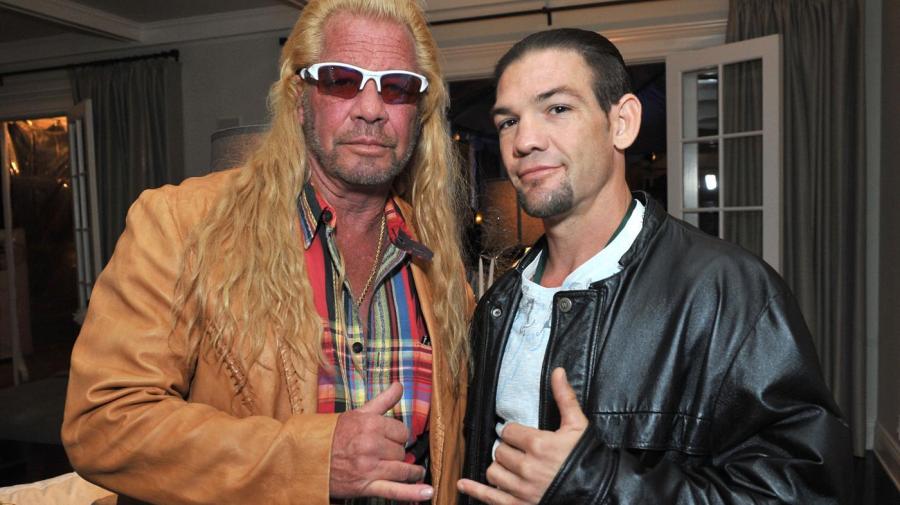 Leland Chapman and his former wife, Maui Chapman, divorced because of irreconcilable differences. Maui Chapman served Leland divorce papers while he was in prison in 2005.
Leland and Maui Chapman married in 1995. They have two sons together, Dakota and Cobie Chapman. Maui first filed for divorce in 2003, while Chapman faced charges from the Mexican police for the bounty hunt and capture of serial date-rapist and Max Factor heir Andrew Luster. Leland recovered Luster in Puerta Vallarta, Mexico, where bounty hunting is illegal, and local authorities arrested Chapman. The Chapmans' failure to sign a prenuptial agreement led to long and contentious divorce proceedings.