Why Did Dr. Phil Divorce His First Wife?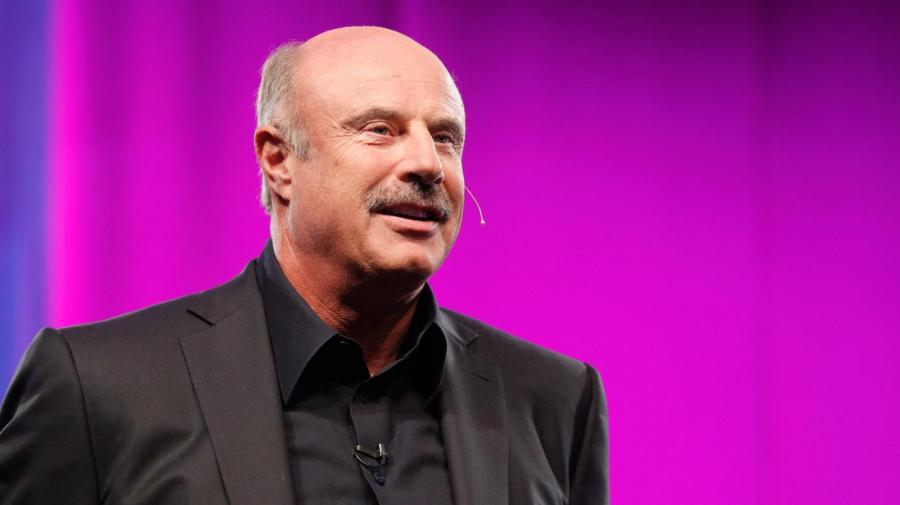 While no one reason has been publicly given for the ending of Dr. Phil's first marriage, he has stated it was mutual and amicable, while his ex-wife claims he was interested in other women. After four years of matrimony, the marriage was annulled by a Kansas court in December 1973.
Dr. Phil married Debbie Higgins McCall soon after graduating from high school. In a 2002 Newsweek interview, he attributed the failure of the marriage to their relative lack of maturity and foresight. Debbie Higgins McCall, however, attributes the break-up to Dr. Phil's wandering eye. She claims that he was repeatedly unfaithful. Dr. Phil met his second wife, Robin Jo McGraw, while in the process of annulling his marriage to Debbie McCall.