What Is the Diameter of a Basketball?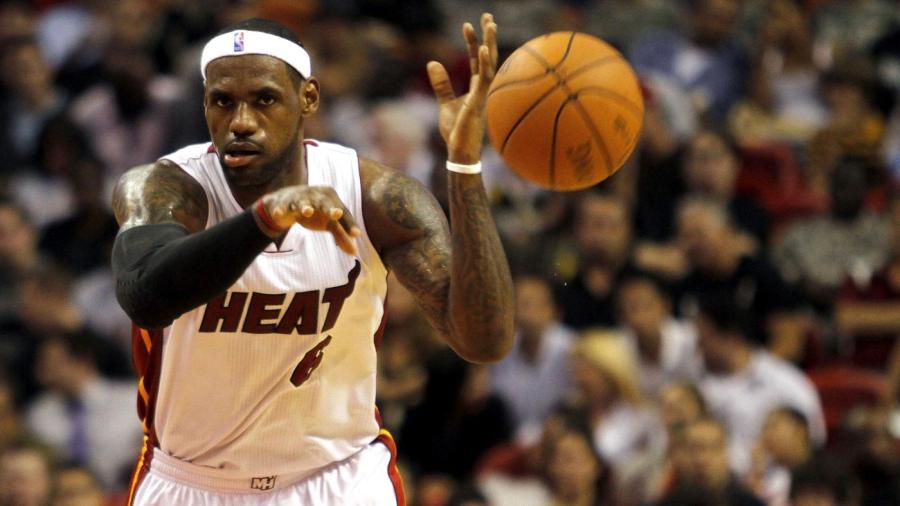 A standard NBA basketball is 9.43 to 9.51 inches in diameter, or 29 5/8 to 29 7/8 inches in circumference. It is inflated to a pressure of 7.5 to 8.5 pounds.
Other leagues have slightly different requirements for their basketballs. The diameter of a regulation WNBA basketball is 9.07 to 9.23 inches. The diameter of a FIBA basketball is 9.78 inches. NCAA basketballs must be 9.39 to 9.55 inches for men or 9.07 to 9.23 inches for women. The typical diameter of a grade-school basketball is 8.67 to 8.83 inches.
Basketballs are produced in smaller sizes for various other applications, such as children's playthings or promotional giveaways.