How Do You Determine Your SAT Composite Score?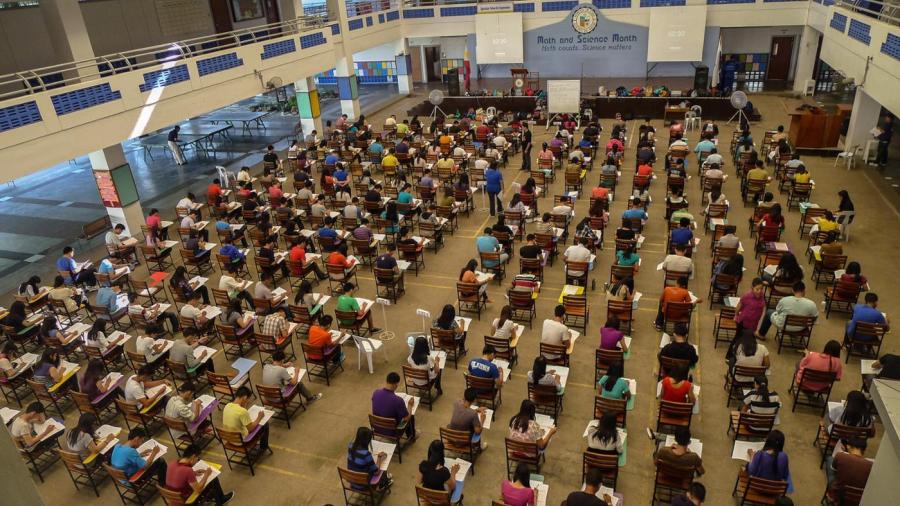 The SAT composite score is the aggregate score of all three main sections of your SAT test. Many colleges require incoming students to take the SAT test to determine if the students are academically ready to move on to study at an institute of higher learning.
Locate the writing score

Find the score that is listed next to "Writing" in the score results. This is the score that judges your writing skill. The score could range anywhere from 200 to 800 points. A perfect score of 800 means that you have thoroughly mastered the writing skills needed to move on to writing in college.

Add the math score

Locate the "Math" score on the test results and add it to the score you received in the "Writing" section. The average SAT test-taker scores about 520 in math and about 510 in writing. By this point, the average student should have a score of about 1030.

Add the critical reading score

Locate the score listed next to "Critical Reading" and add this number to the aggregate of the math and writing scores. The average student scores 508 in critical reading, making the average composite score for an SAT test about 1,538 points.