How Do You Design a Retirement Celebration Program?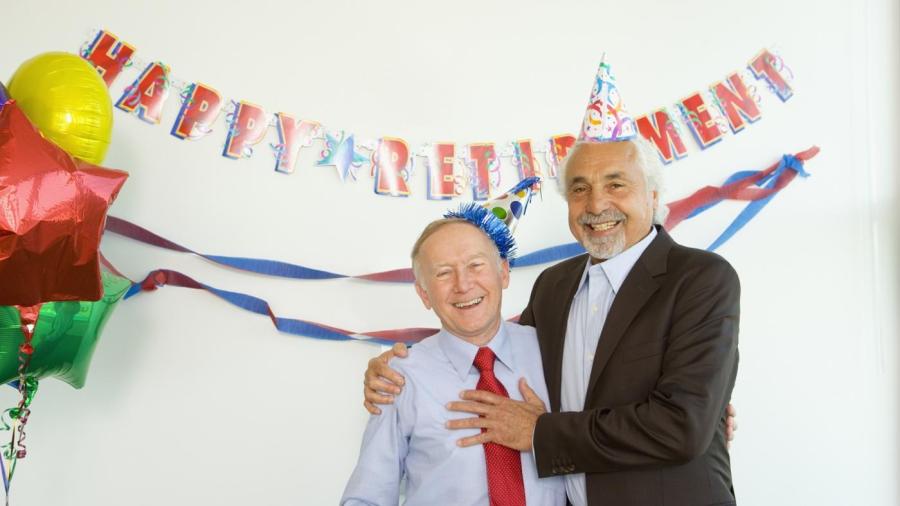 Individuals design retirement celebration programs by selecting appropriate photos of the guest of honor and composing a list of the scheduled activities. Individualized retirement program items, such as quotes from friends of the retiree or poetry that honors the retiree can also be included on the program. A retirement celebration program is a printed keepsake that lists the sequential events planned for a retirement party.
The guest of honor's photo or photos are usually placed on the front of a retirement party program. Individuals can ask guests to send them memorable photos of the retiree before the event. The program designer can use one or more of these photos to create the cover for the program that shows the retiree working throughout different stages of her life.
Once all the party planners have confirmed the times for the speeches, games, sit-down or buffet meal, video or slide slow presentations, or other events, the program designer can list the itinerary in the middle of the retirement party program.
The back of the retirement party program is a good place to insert a memorable, complimentary poem or quote from one of the retiree's close co-workers. Copied, hand-written good wishes from the whole company can also adorn the back of the program.