What Days Are Liquor Stores Closed in Tennessee?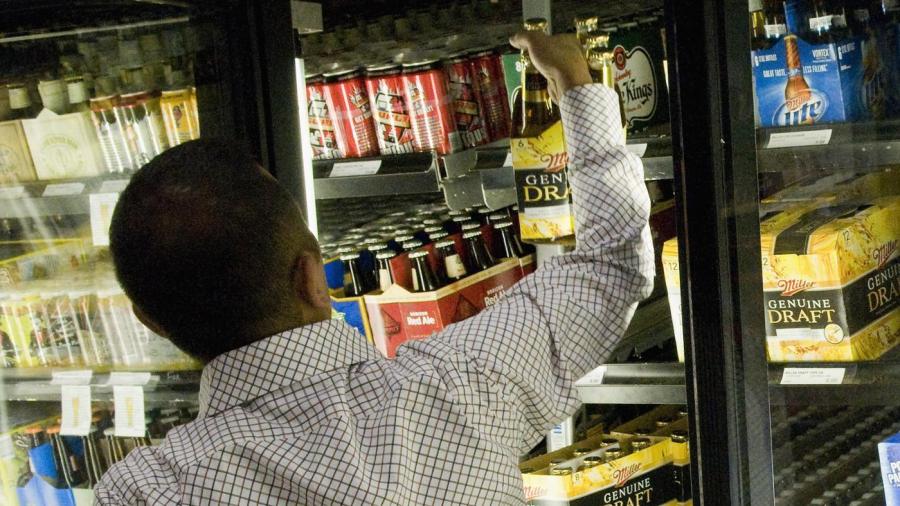 Liquor stores in Tennessee are closed on Sundays as well as on Thanksgiving and Christmas. Information about when liquor stores are permitted to be open appears in section § 57-3-406 of the Tennessee Code.
The code further mandates that no business is permitted to "sell or give away any alcoholic beverages" on New Year's Day, the Fourth of July, Labor Day, Thanksgiving or Christmas.
The Tennessee Code specifies that liquor stores are not permitted to be open to the public except during regular business hours. Liquor stores are not permitted to "sell, give away or otherwise dispense alcoholic beverages" at any time beyond 8 a.m. to 11 p.m. from Monday through Saturday.