Why Was Dana Perino Arrested?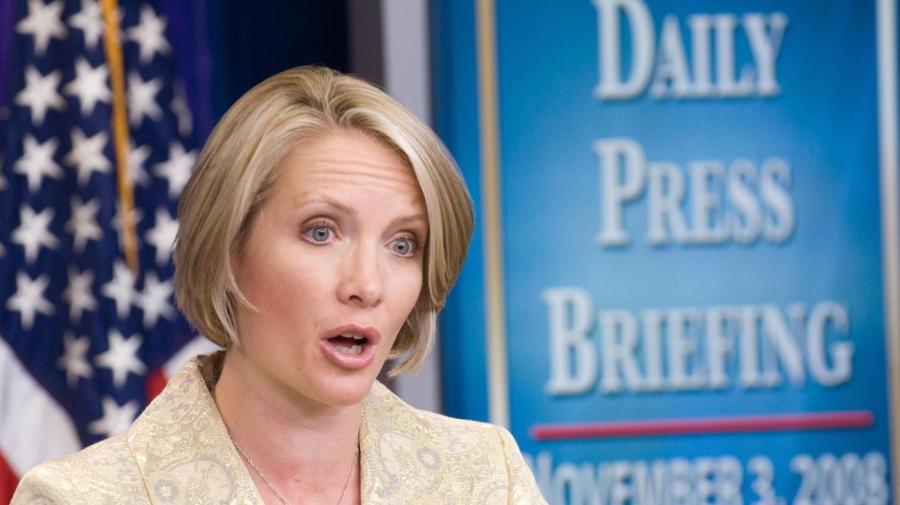 Former White House press secretary Dana Perino does not have an arrest record. Her husband Peter McMahon was arrested in 2006, however, over an unpaid fine for having his dog off leash in a park.
McMahon was cited by a U.S. Park officer for walking his dog without a leash in Lincoln Park in November of 2006. The ticket was for $25. McMahon eventually went to the Park Police station to pay it, but when he arrived found that the officer had made out a warrant for his arrest for not paying the ticket. He was jailed for one day and released.