What Country Is Aladdin From?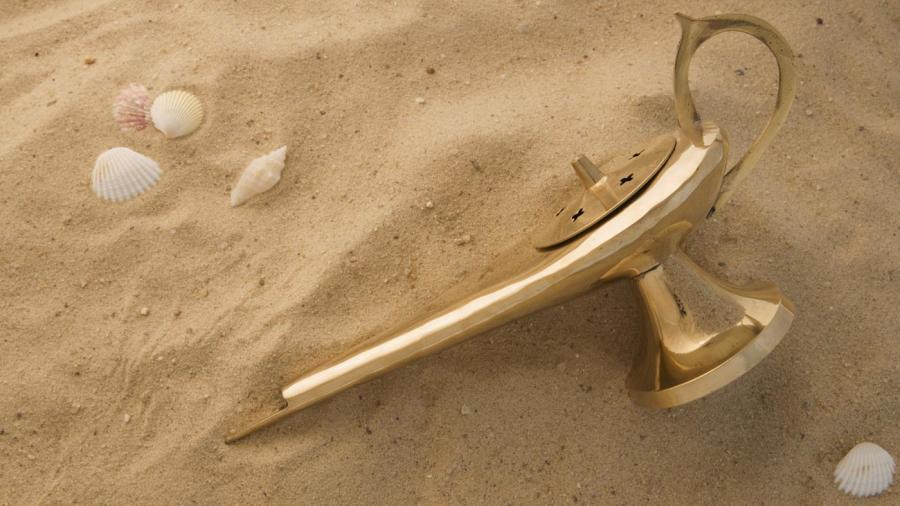 Aladdin is from China, although he is often presumed to be from a Middle Eastern or Arabian country. The original versions of his story are set in China.
In the earliest written version of the story of Aladdin, the protagonist is a poor boy who is living on the streets in China. He is a native Chinese youth and not an Arabian boy who has somehow ended up in China, although he and everyone else in the story have Arabic names. In some of the more recent renditions of the tale of Aladdin, including the popular animated Disney movie "Aladdin" released in 1992, there is no reference to Aladdin's Chinese roots.