What Are Some Countries Where Prostitution Is Legal?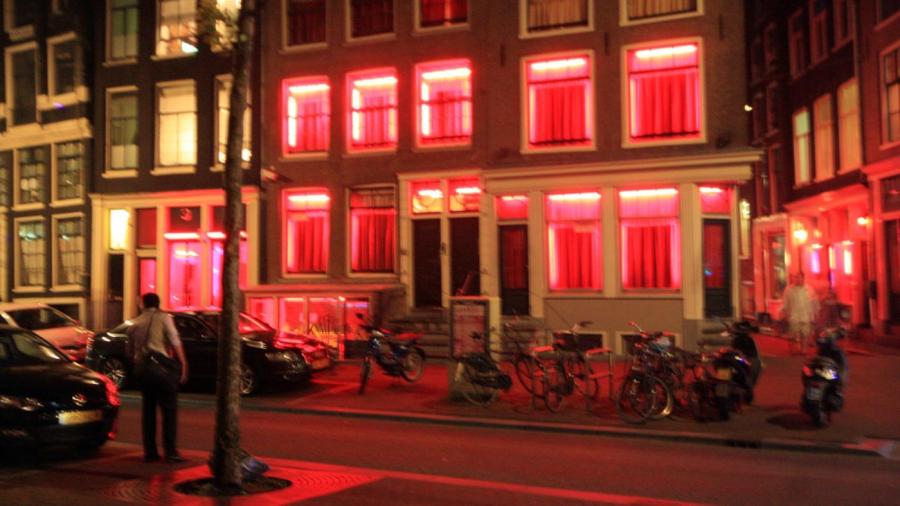 Prostitution is legal in many countries around the world, including Argentina, Austria, Armenia, Belgium, Bolivia, Brazil, Canada, Chile, El Salvador, Finland, France, Greece, Guatemala, Mexico, the Netherlands, New Zealand, Peru, Portugal, Senegal, Slovakia, Switzerland and Turkey. Prostitution is also legal in Belize, Colombia, Costa Rica, Honduras, Hungary, Indonesia, Israel, Italy, Panama, Paraguay, the United Kingdom, Uruguay and Venezuela.
In some countries, including the United States, prostitution is legal in limited situations, such as in specific areas or regions. Other nations with limited prostitution include Bangladesh, Bulgaria, Iceland, India, Norway, Spain and Sweden. Prostitution is illegal, however, in Afghanistan, Albania, Angola, Cambodia, China, Egypt, Iran, North and South Korea, Liberia, Romania, Saudi Arabia, South Africa, Uganda.