Where Are Costco Stores Located?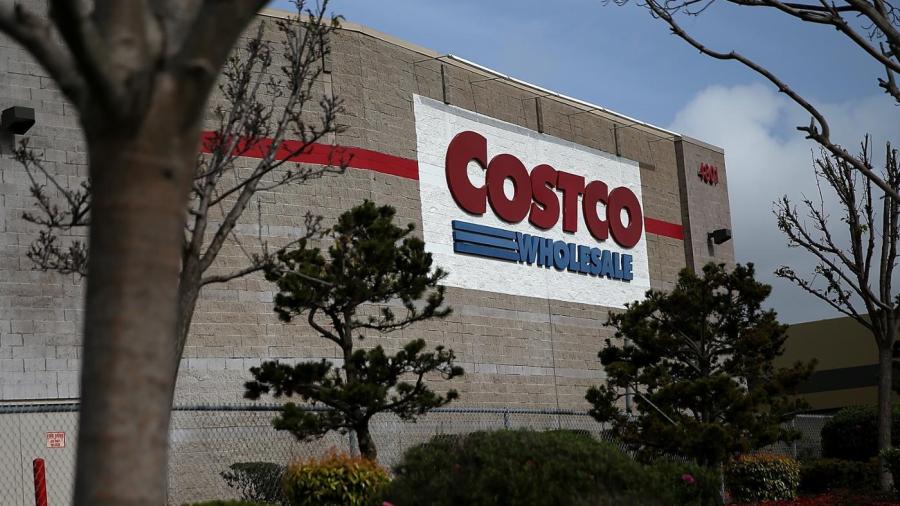 Costco warehouses are not only located across the United States, but also around the globe. A majority of the 50 states and the District of Columbia boast at least one Costco location; outside America, the United Kingdom, Australia, Canada, Spain, Japan, Korea, Mexico, Puerto Rico and Taiwan all have a Costco warehouse.
Most Costco locations are found in populated metropolitan areas, catering to middle-class bargain hunters and business owners looking for a deal on bulk or specialty purchases. If there isn't a Costco nearby, look at the website at Costco.com for up-and-coming locations. The company's official website lists new locations in the website footer under the Locations & Services header. Click on "Locations Coming Soon" to see the list in its entirety.
However, you do not have to live near a Costco retailer to take advantage of its benefits. The store offers online shopping and delivery to members, no matter where they reside. Shoppers need a Costco membership in order to purchase merchandise from the company.
If you wish to see a Costco location open near you, contact the company's corporate offices by using the email client on Costco's website or by calling their toll free customer service hotline.