What Does It Cost to Get an Oil Change at Jiffy Lube?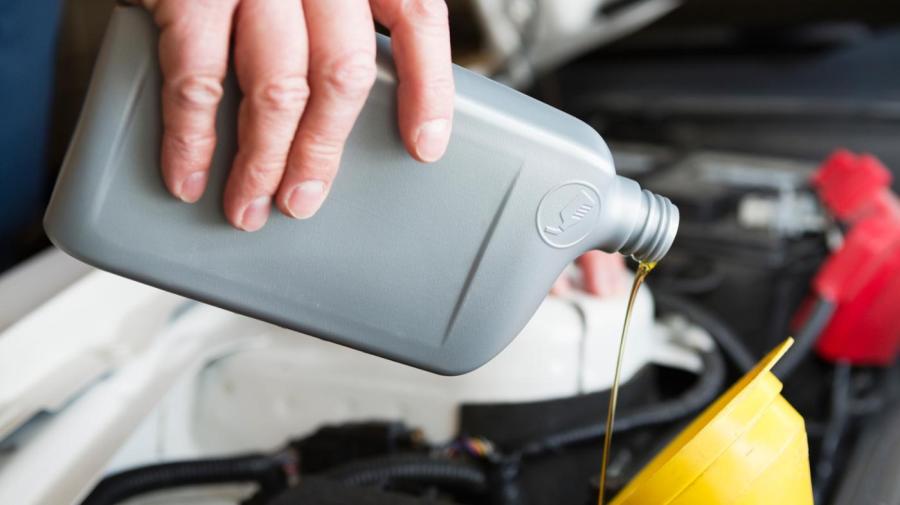 Costs for an oil change at JiffyLube varies depending on the type of oil change and location, so pricing for the services is not available on the company's website. To find specific prices for the services offered, drivers should contact a local JiffyLube store.
Although JIffyLube does not publish a price list for its services, it does offer coupons to help lower the price for cost-savvy consumer. As of 2016, these coupons can be printed and given to the auto technician when paying for an oil change at JiffyLube to save $15 or more on a synthetic oil change or $18 on JiffyLube's signature series oil change.