How Do You Get a Free Copy of a Birth Certificate in Pennsylvania?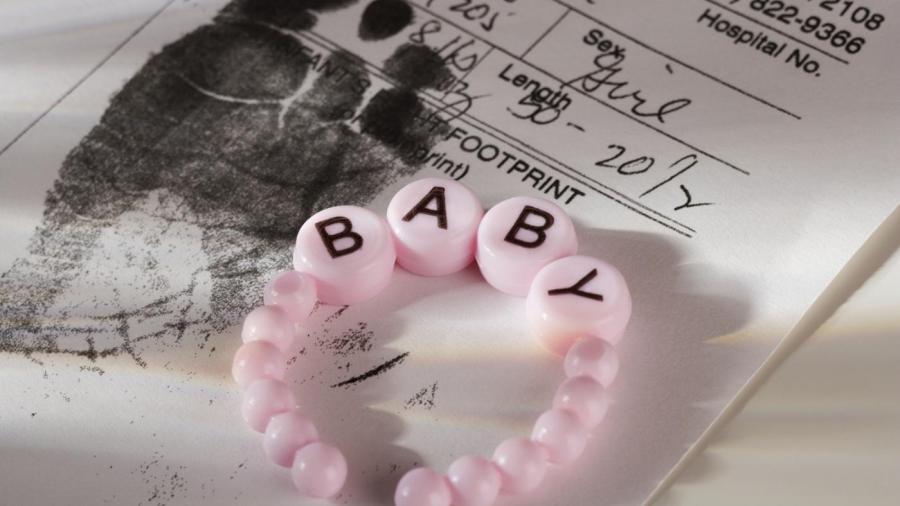 Requests for a birth certificate copy from the Pennsylvania Division of Vital Records can made online, by mail and in person at one of six state offices, although the copies aren't free. Online requests are done through Vitalchek. The division's website provides a link to the application.
As of 2015, individuals can print an application from the division's website and mail it to Division of Vital Records, Birth Unit, P.O. Box 1528, New Castle, PA 16103.
In-person requests are made at the offices in Erie, Harrisburg, New Castle, Philadelphia, Pittsburgh and Scranton. Offices are open weekdays from 8 a.m. to 4 p.m.
Requirements for requests include providing state-issued identification with a current address and a $20 check or money order payable to the Division of Vital Records.