How Do I Contact the Vatican?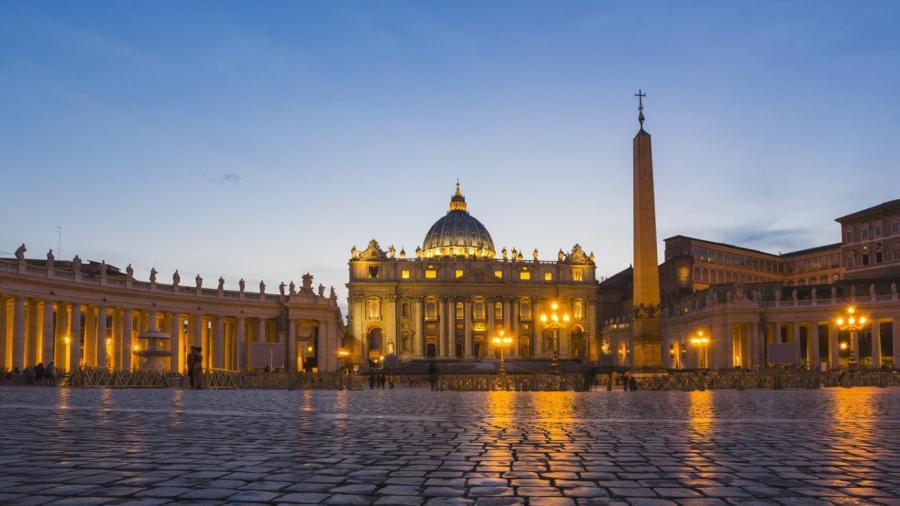 The phone number for the Vatican switchboard is +39.06.6982. As of 2014, Pope Francis does not have a personal email address, although according to Vatican.com, mail may be sent to the Pope at His Holiness, Pope Francis PP., 00120 Via del Pellegrino, Citta del Vaticano.
Although he has no email address, Pope Francis is known to occasionally call worshipers who have sent him letters, and he maintains a Twitter feed (@Pontifex) which he uses to encourage and guide the faithful. He is also known for an accessible and humble style, adopting a Ford Focus for car travel instead of the bulletproof Popemobile used by his predecessors.