What Are the Colors and Meanings of the Various Cancer Awareness Ribbons?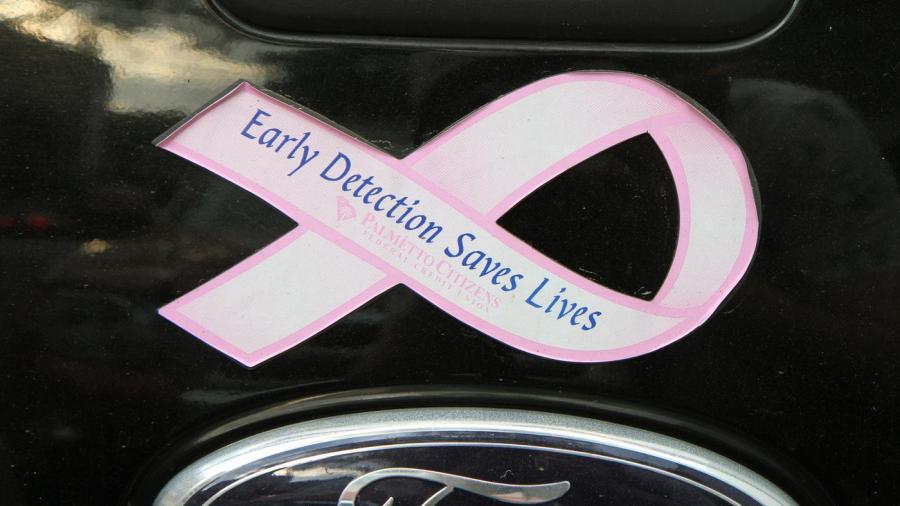 Some awareness ribbons that represent a particular cancer cause include pink for breast cancer, gray for brain cancer, teal and white for cervical cancer, gold for childhood cancer, dark blue for colon cancer and periwinkle for esophageal cancer, states Choose Hope. Others include orange for kidney cancer and leukemia, emerald green for liver cancer, teal for ovarian cancer, white for lung cancer and purple for pancreatic cancer.
There is no governing body that assigns official colors or color combinations to any specific cancer cause, according to the Ovarian Cancer Research Fund. Instead, cancer awareness ribbons and their corresponding colors are adopted as a form of general agreement among various advocacy groups. There are also instances when the same ribbon color is used to represent awareness and support for different cancer types.
Perhaps the most prominent among awareness ribbons is the pink ribbon depicting breast cancer awareness. The initial use of this ribbon is associated with the organization Susan G. Komen for the Cure, named after a breast cancer patient who succumbed to the disease after battling cancer for 3 years, states Healthline. Pink ribbons were first distributed by the organization during the Komen New York Race for the Cure in 1991 to promote and raise awareness concerning breast cancer.
Other colored ribbons used by cancer communities and foundations include amber for appendix cancer, violet for Hodgkin's lymphoma, purple for leiomyosarcoma, lime green for lymphoma, burgundy for multiple myeloma, light blue for prostate cancer and orchid for testicular cancer.