What Color Goes With Hunter Green?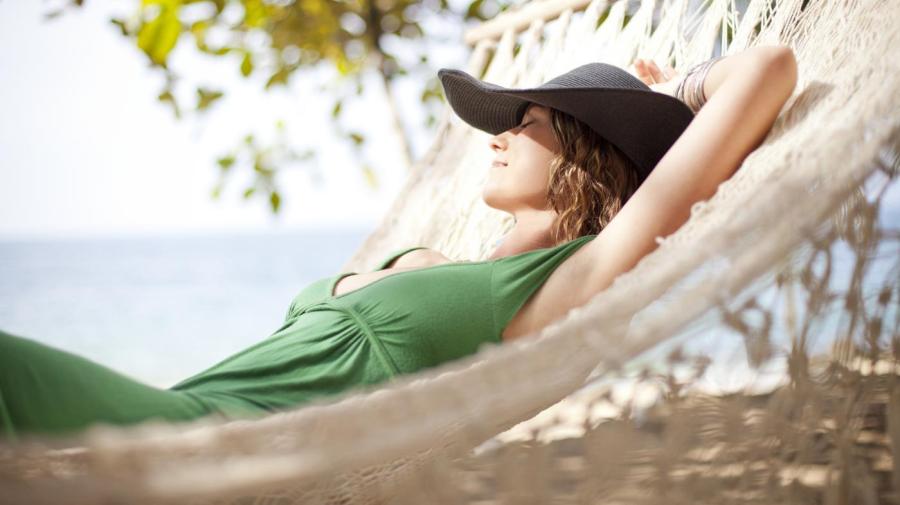 Some colors that pair nicely with a hunter green in either a color scheme or palette include a midnight blue, bluish greys, darker orange-reds or perhaps a golden yellow color. Selecting a specific color depends on the exact shade of hunter green being used.
All of the colors that can be potentially matched with hunter green are either analogous or complimentary colors. Colors that are side by side on the color wheel are analogous and those opposite each other are complimentary. By paring colors of these types, one can figure out any two or three colors that go with one another merely by looking at the color wheel.