What Color Goes With Coral?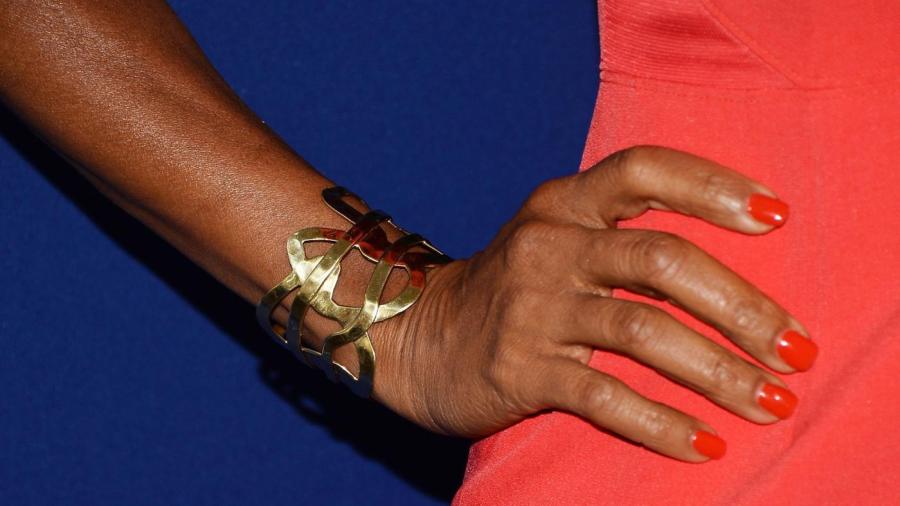 Neutral shades such as tan and light brown go well with coral. Turquoise and coral are a visually appealing pairing as well. Metallic shades such as gold and bronze also match with coral.
Another bold color can be paired with coral when the rest of the hues in the color scheme are subtle. For instance, a coral dress with turquoise earrings is flattering, particularly when the additional outfit accessories are brown. Turquoise can also serve as the color for all the accessories of the outfit for a bolder look. Black is another neutral shade that matches coral. Black can add a dressier element to a coral outfit.